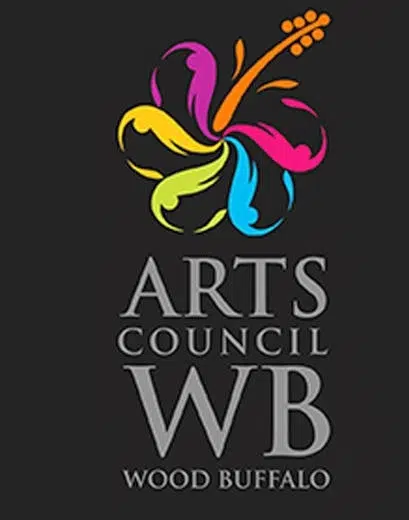 The "Buffys" are coming to the RMWB.
The Arts Council Wood Buffalo announced the launch of the Wood Buffalo Excellence in Arts Awards which will become an annual event.
Nominations are now being accepted for these awards which are given out to recognize and celebrate excellence in various areas of the arts while building awareness of the contribution artists make throughout the region.
12 Categories are now up for nominations, which include: Traditional Aboriginal Arts, Creative Collaboration, Media Arts, Music, Dance, Theatre, Visual arts, Fine Craft, Arts Administration, Arts Education and Literacy Arts.
They will also be accepting nominations for their "Rising Star" category which recognizes a young, upcoming artist.
This event gives the Arts Council of Wood Buffalo an opportunity to showcase the best of our arts sector within the region.
The theme of this year will be "A Midnight Circus" in which they will be providing a new back drop for the evening's entertainment. This showcase is being considered a major aspect of the event as it gives local artists a paid opportunity and a chance to showcase their work.
Deadline for nominations will be September 16th, which can be made at the artscouncilwb.ca.
October 22nd will be awards night. Tickets are available now, costing $25 dollars.