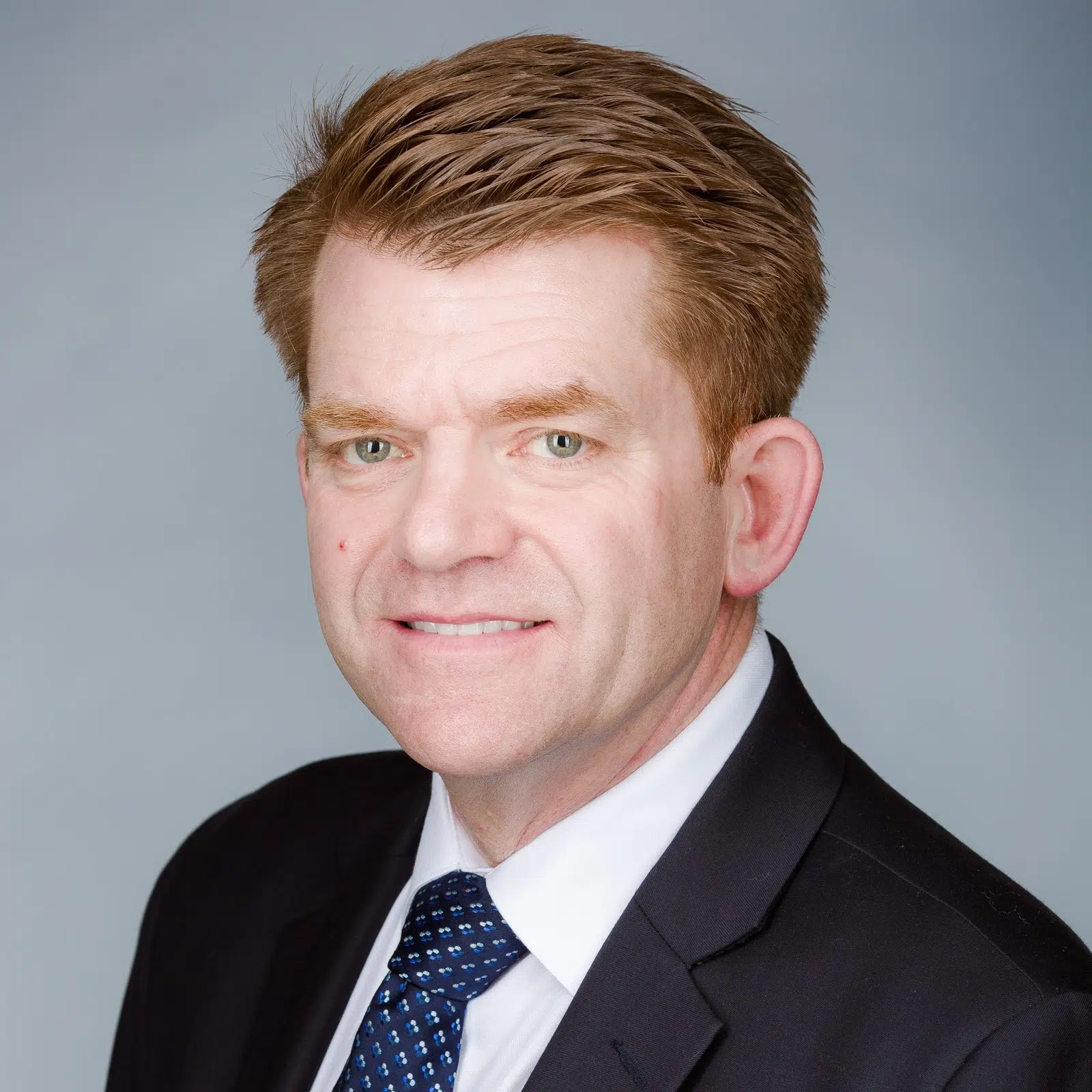 Wildrose Leader and MLA here in Fort McMurray, Brian Jean, is calling for Premier Rachel Notley to help Alberta Services and Alberta Health Services give clearance for re-construction in the area.
"For the residents of the neighbourhoods of Abasand, Beacon Hill and Waterways these have been ten weeks of intense frustration as the provincial government has lost all sense of urgency about their need to rebuild their burned-out homes," said Jean in a press release sent out earlier today.
The RMWB and the Chief Medical Officer of Health have been in talks recently in an attempt to allow residents, whose properties are in Phase 1 of Abasand and Beacon Hill, to re-occupy their homes.
More testing is still being done in Waterways as they are looking for the best course of action against potential flooding in the area.
"Alberta Environment, Alberta Municipal Affairs, and Alberta Health have to clear the red tape and let the residents of Abasand, Beacon Hill and Waterways begin to rebuild their homes and their lives. The bureaucratic red tape is re-victimizing those whose lives were most impacted by the fire."