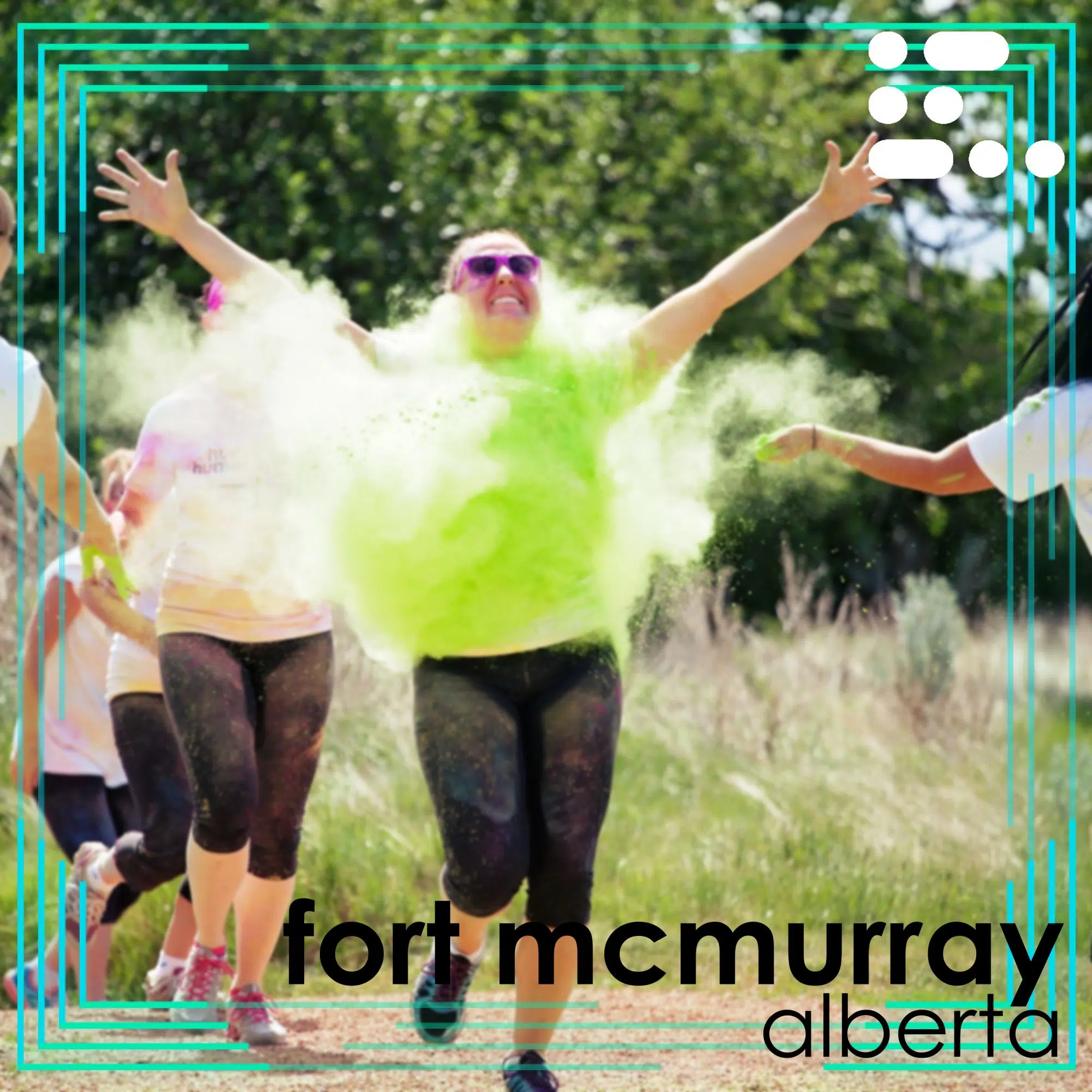 Providing individuals with literacy and vocational skills will allow them to gain the tools they need to break the cycle of poverty.
That's according to Canadian Humanitarian, a social profit that works to support Education Support Centers and Programs in Africa.
In Fort McMurray residents are encouraged to join the Hues for Humanity colour run August 27, where participants walk or run a course and get splashed with colour along the way.
Organizer Brian Lokhorst says it's not a typical colour run.
"It's different from the colour runs they put on in the big cities wheere they have many, many thousands of runners. That's a for-profit event, this is a for-charity event. It's a five k, almost five k run/walk. People can push their children in strollers or bring them along," says Lokhorst.
Lokhorst says no dogs or bicycles will be permitted in the race.
He says his group thought it might be a great way for residents to reconnect after the wildfire and evacuation and it's perfectly safe and fun.
"It's a cornstarch that's been coloured so it does wash off of everything. It's been used many other places and there's been no problem before," says Lokhurst.
Lokhorst says despite the ongoing FireSmart program they're able to use the Doug Barnes Cabin and part of the trails for the five k run/walk, having received permission from the city.
He says they'll have food, bouncy castles and other activities for this family friendly activity.
Anyone wishing to join in the fun can check out the details here.