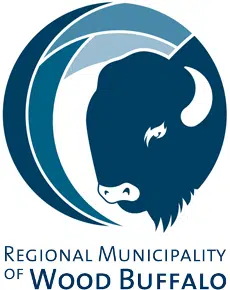 The animal control branch is looking for owners of many unidentified dogs and cats.
Limited space for these pets means if the owners don't come out soon then they would have to put the animals up for adoption.
All animals that are adopted through the Animal Control will be vaccinated, spayed/neutered, dewormed, microchipped, and licensed with the RMWB.
If your pet is missing you can go online to the Animal Control Branch's gallery of found pets to see if they have located your missing dog or cat.
They also want to remind dog owners that dogs must be on a leash in public unless they are in an off-leash dog park as well as to tidy up after their dog.
Bylaw services are also giving residents information about photo radars vehicles for the coming week which will be located at:
Playground zones within the Urban Service Area
Highway 63 and Beacon Hill
Confederation Way and Brett Drive
Gregoire Drive
To view a list of the locations you can visit rmwb.ca/photoradar.
DriveSafe Intersection Safety Systems are also active at the following intersections:
Thickwood Boulevard and Silin Forest Road
Thickwood Boulevard and Woodland Drive
Thickwood Boulevard and Cornwall Drive
Thickwood Boulevard and Real Martin Drive
Franklin Avenue and Tamarack Village Mall
Franklin Avenue and Hospital Street
Confederation Way and Paquette Drive