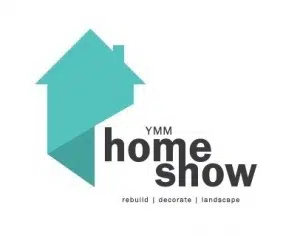 Today is the deadline for vendors to register for the YMM Home Show.
Happening this Weekend, it was created in direct response to the wildfire and evacuation of Fort McMurray.
Local contractors and businesses can register for a booth at the home show where they can meet residents, 1 on 1, who are looking for groups to work on their properties.
The goal of the home show is to help these residents find the right company for their property but also help these contractors and employees find work.
Interested businesses must register by the end of the day. To register you can visit choosewoodbuffalo.ca or you can register in person at the Back to Business Resource Centre at 9816 Hardin Street.
A $500 refundable deposit is required for these vendors to reserve a space.