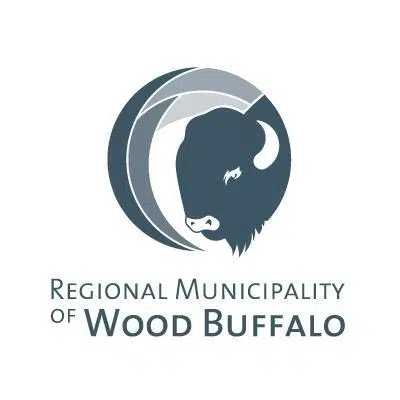 A collective of rural stakeholders has a lot to say to the municipality.
The group will get their chance to say it tomorrow night at Council as Fort McKay Metis President will speak on its behalf about what it considers to be an inequitable treatment of the rural communities.
The collective claims the RMWB Councilors and Administration and Regional Emergency Operations Centre have failed to communicate with the rural communities.
Other accusations include some RMWB Councilors spreading misinformation at Council meetings and some Councilors and Administration ignoring needs in the rural communities that pre-dates the wildfire.
The collective says the relationship between the rural and communities and the RMWB has been severely damaged.
The group wants the Conklin multi-plex to be approved, a review of the 1995 Amalgamation Agreement, and a standard of living comparable to the urban service area among other things.
The collective says it wants to see all communities of the RMWB succeed and recover together after the wildfires and considers correcting the imbalance between rural and urban communities to be part of the recovery.
Council meets tomorrow night at six.