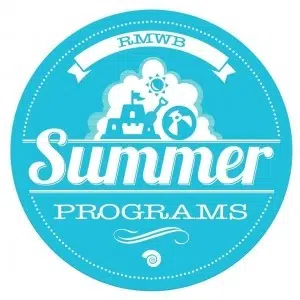 Everyone is welcome to head down to Snye Park on Friday through Sunday to watch three different movies.
Today will be showing Zootopia,Saturday will be showing one of this year's blockbusters, Captain America Civil War while Sunday will show Pitch Perfect 2 after it was rained out on Thursday.
"It's an outdoor movie with an inflatable screen, people will sit on the hill with the movie down towards the bottom," said Program Supervisor Michelle Toner.
Each night is targeted for a different audience, with Pitch Perfect 2 set for teenagers, Zootopia for children and Civil War for the Adults.
This will be the first year they have held this event at Snye with the previous year getting as much as 1,500 residents sitting down to watch a makeshift drive in movie with the family.
"It would be great to see people coming together in our community after all we've been through," said Toner. "Anytime our community can gather I think it makes a real image."
Attendance is free with food vendors and concessions available. The only thing you need to bring is either a chair or blanket for the hill to enjoy the movie.
Everyone is welcome to head won for Snye Park at 9 p.m. each night with the actual movie starting at 10 p.m.