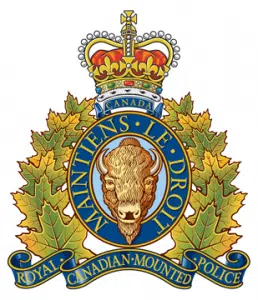 One Fort McMurray man has been charged with 3 counts related to sexual assault.
The Wood Buffalo RCMP have been conducting an investigation into a sexual assault of a person under the age of 16.
These charges are related to an offense which is alleged to have happened at a residency up in Timberlea. The place in question operates a day home.
The man has since been released by police under certain conditions. He is to remain from any contact with the victim or contact with anyone under the age of 14 unless the person is with an adult that is 25 years or older.
30 year old Shawn Giles has been charged with two counts of Sexual Assault and one count of Sexual Interference.
If you have any information about this situation, or other investigations, the Wood Buffalo are encouraging you to call them at 780-788-4000 or you can call Crime Stoppers by phone at 1.800.222.8477 if you wish to stay anonymous.
The investigations is still ongoing.