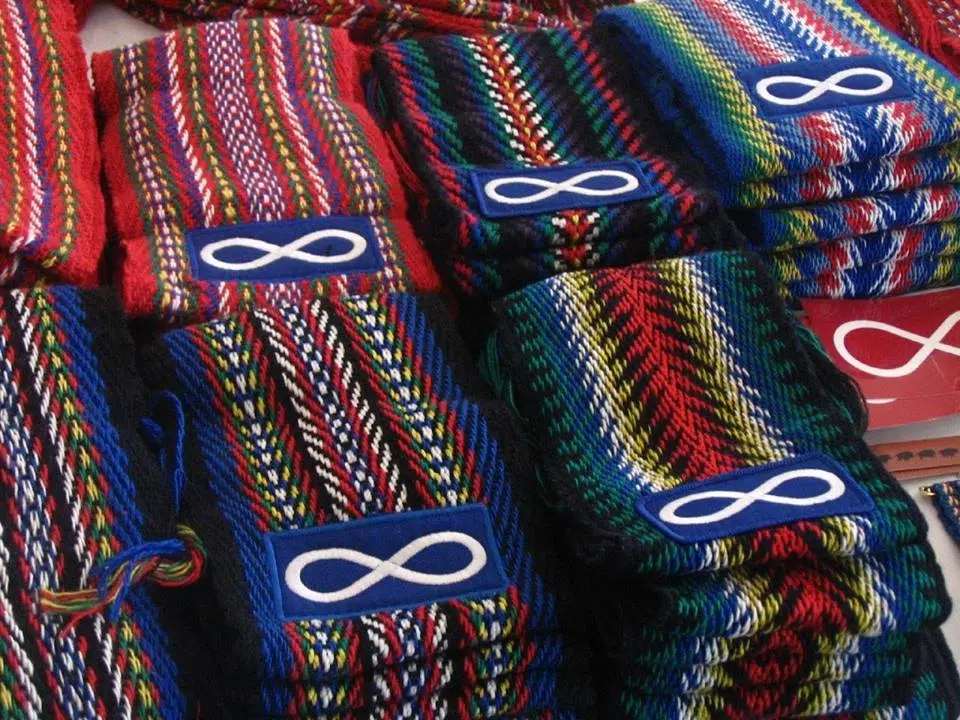 The 5th annual Fort McKay Métis Days will be happening August 13th.
This year the festivities will be jammed packed into a just one day, due to budget issues.
Fort McKay usually has two summer events with the first being Fort McKay Treat days which coincides with National Aboriginal Day but was unfortunately cancelled after just coming back into the community from the evacuation. The Métis Days usually starts on Thursday and goes through the weekend but money is tight with the economy where it is.
But they will be making the one day worth while as they have decided to honor all the firefighters who thought the wildfire.
"The first responders were the heroes in this and did their very best to battle the beast and they deserve recognition from each and every one of us in this region," said CEO of the Fort McKay Métis Community, Dwayne Roth.
Firefighters from across the region were invited with those from Fort McKay, Fort McMurray and Anzac for sure being present.
This firefighters will also be part of a fun event as they will be going up against some strong men in a competition, with one of the tasks being pulling a firetruck.
"Well I an't going to tip my hat but my money is on the firemen, but there are some very big guys with the strong men as," said Roth.
Mayor Melissa Blake will be in attendance as she has been asked to judge the strong man competition.
A lot has been planned for the whole day with a complete schedule.
8:30 a.m. – 9:30 a.m: Pancake Breakfast
9:30 a.m. – 10:30 a.m: Opening Ceremony
10:30 a.m. – 4:30 p.m: Fiddling and Jigging Workshops
10:30 a.m. – 4 p.m: McKay Metis Idol
12:30 p.m. – 1:00 p.m: BBQ and Square Dancing Demo
1:00 p.m. – 3:00 p.m: Family Events such as: Sack Races, Log Sawing, Egg Carry, 3- Legged Race, Wheel Barrel Race
4:00 p.m. – 6:00 p.m: Jigging Competition
Starting at 6:00 p.m: Beer Gardens (Cash Only)
Starting at 6:00 p.m: Traditional Supper (Band Hall)
7:30 p.m: Dancing
Live music will also be part of the event as Nicely Put Together,  Northern Half Breeds and Donnie Perenteau, headlining the day, being in attendance.
Multiple shuttles in different locations in Fort McMurray will be traveling to Fort McKay and back for the event.