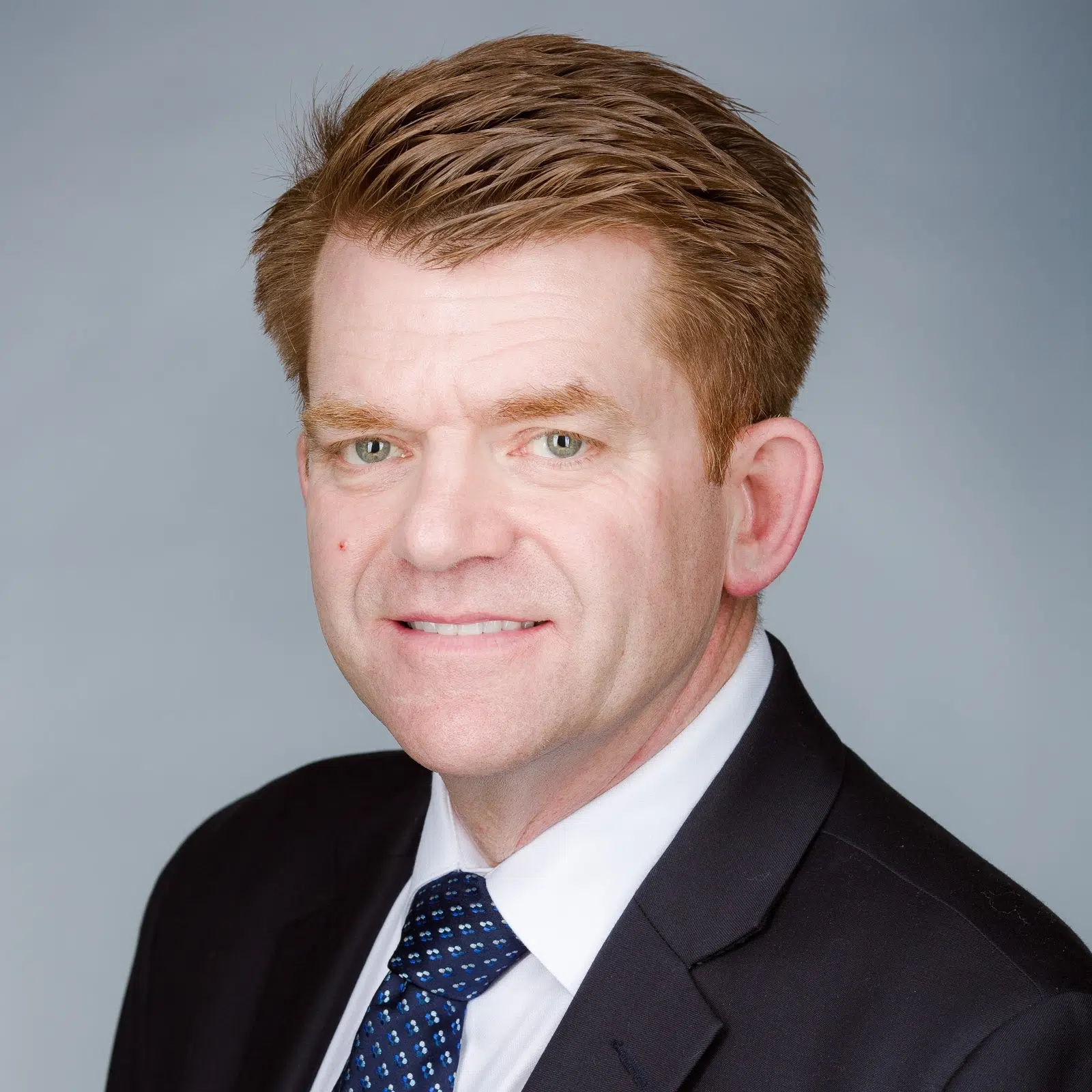 Wildrose Leader Brian Jean is coming to Fort McMurray as part of the "on your side" summer tour.
His tour will be back here in the municipality, where he serves as an MLA, on August 27th – August 29th.
The party introduced their newly renovated and painted RV, early on Friday, which they will use to travel the province in attempt to meet with as many communities as possible.
His summer tour has already taken him to 30 different areas, traveling over 2,200 km to cities such as Edmonton, Calgary, Red Deer, Medicine Hat, Airdrie, Lethbridge, and Grande Prairie to name a few.
This tour which has been going on for most of the summer is a chance for both the party and Albertan's to meet and chat one on one. The party is hoping to get feedback from citizens all over while this will be a chance to ask questions directly to the party leader.
The tour will continue through the rest of the summer until the beginning of the legislative session.