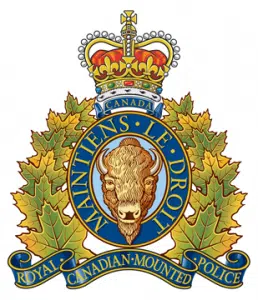 The Wood Buffalo RCMP are looking for male after an early morning break-in around Thickwood.
Around 5:00 a.m. RCMP responded to a call about a suspicious male, dressed in black and wearing in a black ski mask, trying to break into back of the Animal Hospital on Signal Road.
The person in question had left the scene by the time police had arrived.
Shortly there after they were called to the Shopper's Drug Mart on Wolverine Drive around 5:30 a.m. after a break in enter. There they observed a male matching the description from before running through various properties.
A male was then seen running through various properties throughout the area. Police patrolled the area but were unable to find male.
The RCMP is encouraging anyone with any information to call them at 780-788-4000, or you can contact Crime Stoppers by phone at 1.800.222.8477 is you wish to stay anonymous.