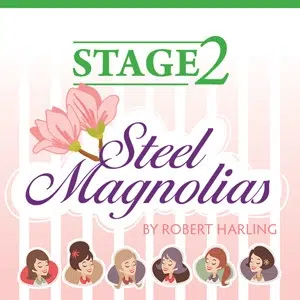 A wildfire, evacuation, and re-entry can't stop Steel Magnolias.
The Keyano Theatre presentation was supposed to hit the stage in May but the wildfire put a temporary stop to it.
Director Michelle Thorne says the play will now run August 25-27.
Thorne says she was able to keep rehearsals going through evacuation.
"However, I think the silver lining of this and what really speaks to how powerful and healing art can be, every single one of my actors brought their scripts with them," says Thorne.
Only one cast member was unable to continue, because she had to return to the US, but the role was given to a Fort McMurray student.
Thorne says there are a couple of differences in the stage play of Steel Magnolias from the motion picture.
"And in the stage play all of the male characters, the brothers, the children, the husbands, they're all referenced, but it's a cast of only six females. And the other major difference in the show as well is that all of the action takes place inside of Truvey's hair salon," says Thorne.
Tickets for the show running August 25 to 27th are available through the Keyano Theatre Box Office.