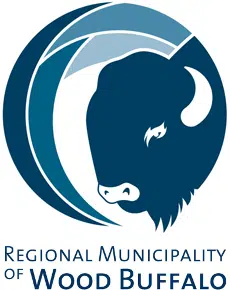 "Perhaps we haven't done a good enough job communicating all that has been done," said Chair of the Wood Buffalo Committee Jeanette Bancarz as she highlighted communication as a big next step for them moving forward.
They have now taken the first step, partnering with the RMWB, subject matter experts and various stakeholders, bringing in weekly Public Information sessions for the next two months.
These sessions will be open for all residents with the hopes that many will come out to hear regular updates on the recovery process and ask questions they have directly for the committee and the regions recovery.
The first two sessions have already been set for August 18th and August 20th. MacDonald Island Park will host the first session from 4 p.m. – 8 p.m. The YMM Home Show will be the second stop going from 9 a.m. – 5 p.m.
A full schedule with dates, times and locations will released on a later date
Locations for these meetings will be rotating to different venues across the region with all the information gathered being released to the public the next day at rmwb.ca/engage
For more information on the recovery you can visit rmwb.ca/recovery. Residents can also call the Pulse Line, 24/7, at 780-743-7000.