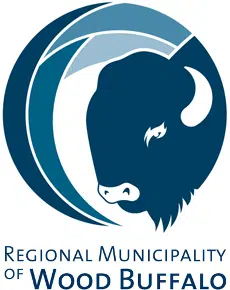 The RMWB has extended the landfill's hours to 24/7 for commercial traffic hauling fire demolition material.
This move was to help residents meet the deadlines of debris removal and back fill their properties while helping support the recovery process and to accelerate all waste removal in the community.
A timeline has been set for property owners to clean up all ash, debris and contaminated soil by September 30th.
Commercial haulers must have a business license registered with the Regional Municipality of Wood Buffalo and have an active landfill account before they can access the landfill at all times during the day.
Accounts can be made everyday during the landfill's usual hours of operations of 8 a.m. – 5 p.m.
Residents and commercial traffic can still use the landfill for household waste during the times of 8 a.m. – 8 p.m. for free until October 31st.
Landfill tipping fees will be brought back starting November, with the original plan being for July 31st until council approved the motion of extending the deadline.