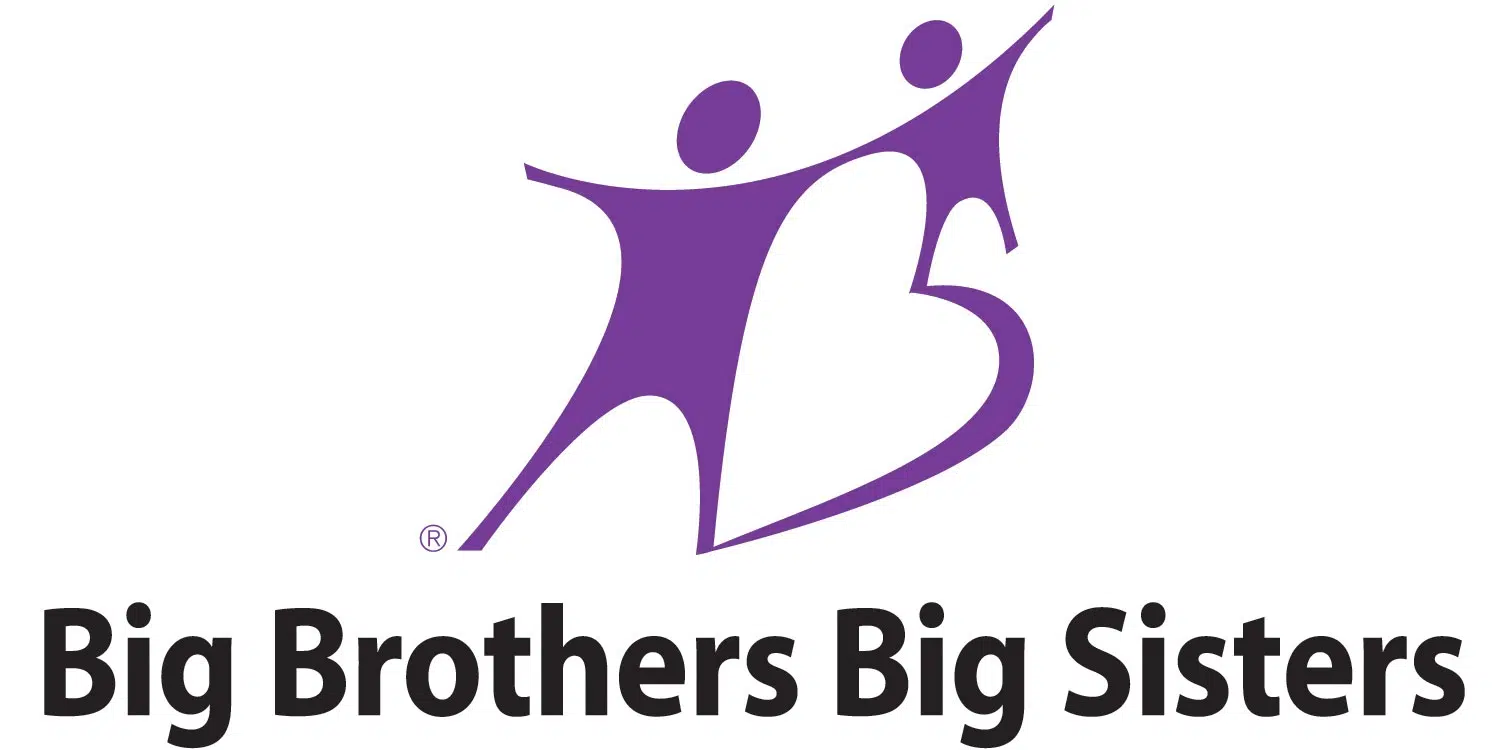 Two fundraising events will be part of most people's schedule coming this September.
Big Brothers Big Sisters 16th annual Rubber Duck race will be happening on September 5th and the 7th annual SMS Equipment Wine Auction will be happening later in month, on September 24th.
Despite the organization's offices not being open yet after the wildfire and evacuation, it is going ahead with the two fundraisers.
The wine auction will be held at the Shell Place Ballroom with the duck race happening at Borealis Park with it being apart of the Wood Buffalo and District Labour Council Labour Day BBQ.
For more information on these events or tickets you can call Big Brothers Big Sisters at 780-791-2447