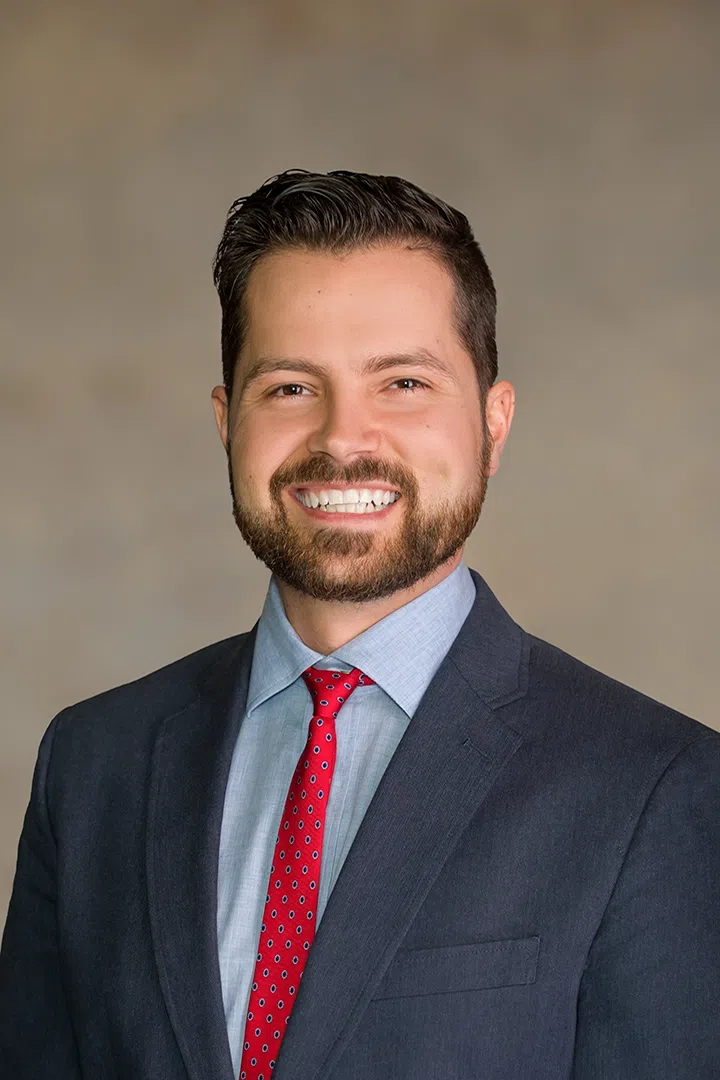 Everyone can head down to the Casman Centre Friday for a night of Mixed Martial arts with the Prestige Fighting Championship.
Professionals and well know figures in the community will be fighting it out will all the proceeds being raised going towards charitable organizations and wildfire relief in the community.
One of those who will be participating is Councillor Tyran Ault who joked that a couple of his fellow Councillors might want to give him a few shots.
"I said I would do anything for the community and putting on boxing gloves for the first time ever is just one more to add to the list," he said as his only experience in boxing is Mike Tyson's Punch Out.
His opponent will be Paul McWilliams, Community Branch Manager of Servus Credit Union. Others who will also be taking part include former City Councillors Don Scott and Russell Thomas who will fight it out in their own match. MLA Tany Yao is also expected to participate.
"No nerves right now but I'm sure ten minutes before going out I'm sure it will ramp up, I've never done anything like this but willing to do anything for Fort McMurray," said Ault.
He adds that his effort level in the match will be up to his opponent as he doesn't know what's going to happen once the fight actually begins.
"I'm hoping to get the crowd fired up, hopefully not getting knocked out in the middle of the octagon."
A weigh in will first happen on Thursday with the "celebrity fighters" being in attendance. From getting right into their face or trash talking, Ault doesn't really know what to expect or do for fun.
The doors open at 5:30 p.m. with the actual event starting at 8 p.m. Many tickets are still available which can be puchased by visiting prestigefighting.ca