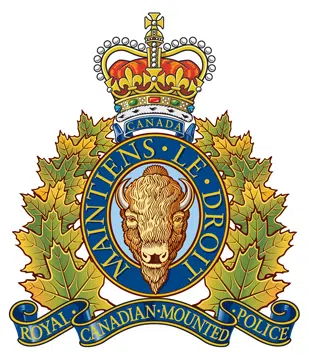 The Wood Buffalo RCMP is warning residents about a possible telephone scam in and around Fort McMurray.
They have already received several complaints that calls displaying their detachment have been asking for personal and banking information.
"If you suspect that it's a scam don't give any personal information such as your bank account number and social insurance number over the phone or internet," said Constable Kandice Perry.
She added the RCMP would never ask for this information.
Telephone scams can be tricky to pinpoint but the RCMP is giving a couple tips if you believe you're involved in a possible scam.
Don't send money or information before checking all the facts out
Don't be pressured into sending your information
Don't be afraid to just hang up
The RCMP are encouraging anyone who has any suspicions that a call they received was a scam to contact them immediately.