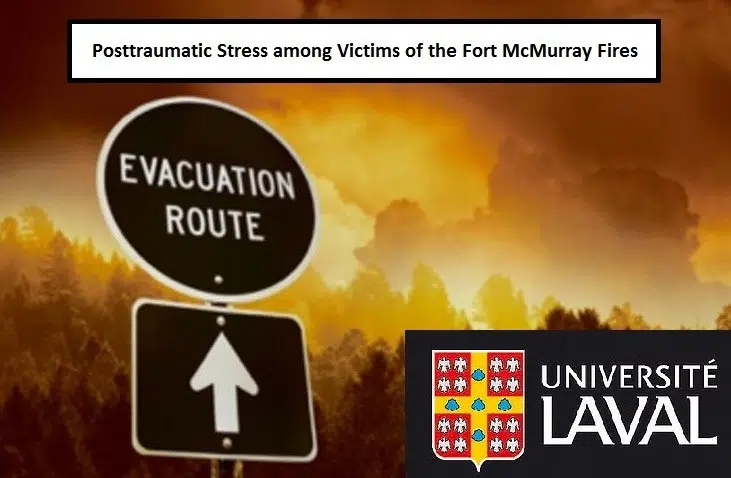 Camille Pepin and Laura Savage are two Ph.D. students from Laval University. They're in Fort McMurray until August 15th conducting interviews with residents wishing to speak with them about the wildfire.
They are conducting the interviews and offering an online survey to do research on Post Traumatic Stress Disorder. The two students were our guests on Fort McMurray Matters today to talk about their experience in the city so far and what they are talking about to residents.
To hear the episode, you can listen here.
If you would like to reach out to someone locally for mental health assistance, there are a number of resources.
Some Other Solutions 24 hour helpline is 780-743-4357.
211 connects callers to non-emergency social, health, community, and government services.
Canadian Mental Health Association Wood Buffalo can offer referrals and have some programming related to coping. Their number is 780-743-1053.
Many social agencies are offering couselling sessions for those having difficulties and there are also a number of professional counselling services in Fort McMurray.
If you are in crisis and need immediate help please call 911.