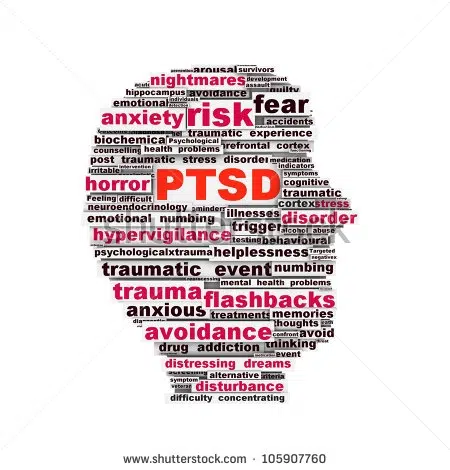 The Wildfire Grief and Loss Support Group will be hosting 4 sessions starting August 9th with plans to host on every Tuesday in August.
This group was made for the sole purpose of helping everyone who has had a tough time coping with the recent events of the wildfire and evacuation.
Along with offering support they have coping strategies to help with the grief and loss due to the wildfire. Trained professionals will lead the sessions providing a closed and safe space to share personnel stories.
Mental health and the chances of people starting to suffer from PTSD are strong possibilities after a big trauma in someones life. The region is trying to help anyone who is suffering a place to feel comfortable and recover.
It will be happening at Syncrude Athletic Park from 6-8 p.m. with plans to host every Tuesday until August 30th.
Sessions consist of a maximum of 20 people with preregistration needed. You can register by calling 780-743-7910.