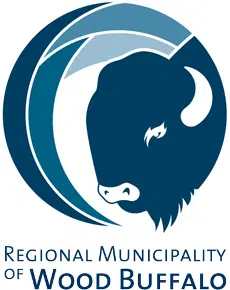 The Hangingstone Thermal Oilsands Project will remain closed until the price of oil rises to US$50 per barrel.
The project, which is one of the oldest oil projects in Canada, has been closed since the wildfire.
Operated by Japan Canada Oil Sands Ltd. since 1999, they had their workers evacuated out of the region for just under a month. 800 employees were evacuated from their construction site and 40 from the operating site.
They had announced before re-entry that until oil prices started to rise there was a chance that they would shut down for the time being. This was being planned before the wildfire hit.
Before the fire the idea was to produce more than 10,000 barrels of oils each day. This would allow them to test the use of the steam to produce bitumen per wells but lately they had only been able to produce about half of the expected amounts.
The recent stoppage and oil prices they still have plans to keep the $1.8 Billion expansion of the Hangingstone project. This project is still being projected to finish by the end of the year and start the actual work sometime during the middle of next year.
The hope is to start producing double of their original estimates.
Japan Oil Sands, which is owned by several Japanese Companies, doesn't expect to have any layoffs at this time due to the stoppage.