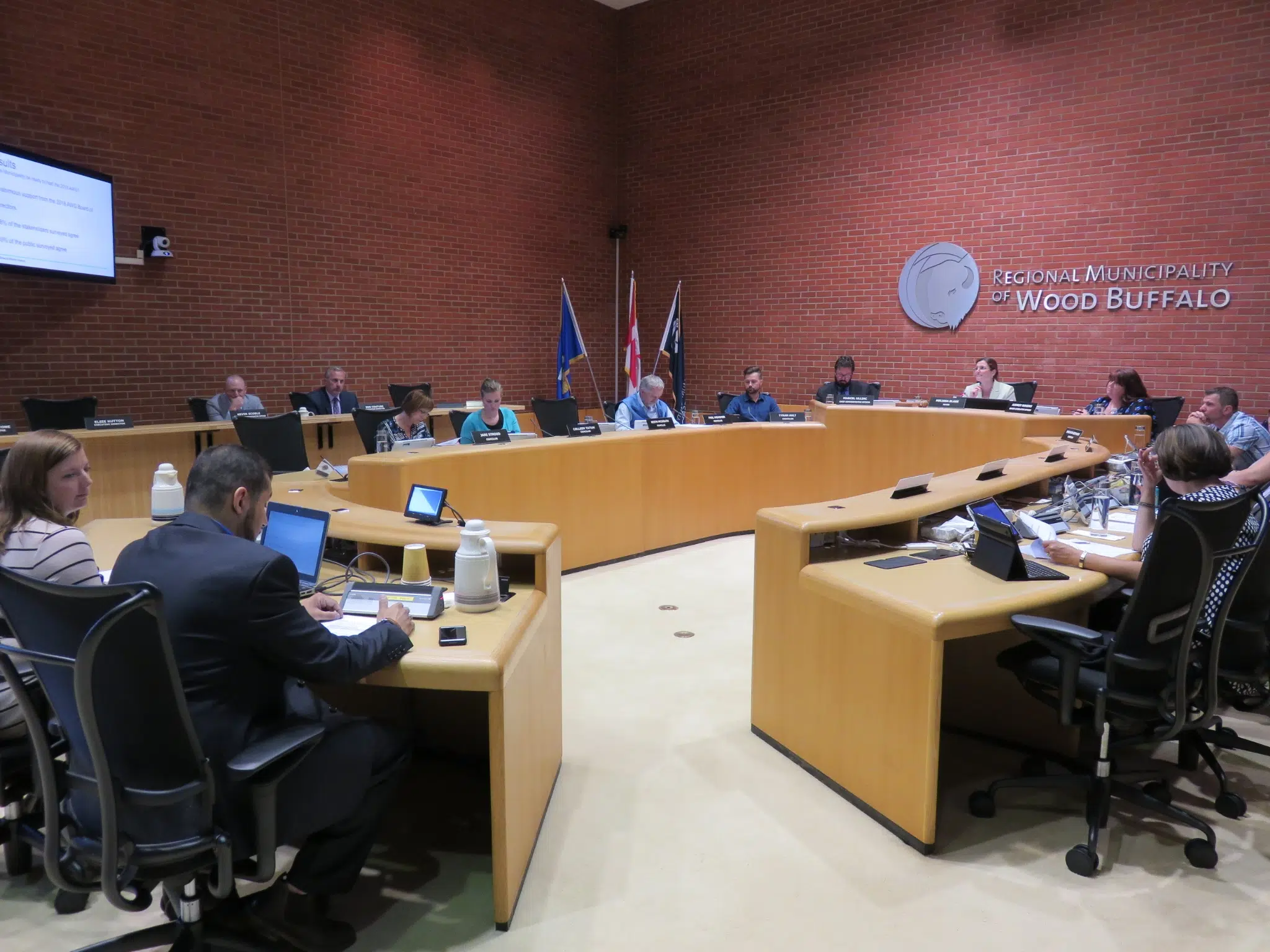 A recommendation from the Wood Buffalo Recovery Committee could be made official at the next Council meeting.
At the first public meeting of the WBRC, the committee recommended Dana Woodworth as the interim recovery team leader until a permanent leader was found.
Woodworth is a former combat engineer with the Canadian Armed Forces and holds a Masters of Science and Masters of Business Administration degrees.
It's expected that the appointment of Woodworth, which would start immediately, would only last anywhere between 3-4 months. This would allow enough time to not only recruit a permanent Recovery Team Leader, but also allow for a smooth and efficient handover between the interim and new leader.
Council will meet in-camera at 5 p.m and last for about an hour. After that the public meeting will start at its usual time of 6 p.m.