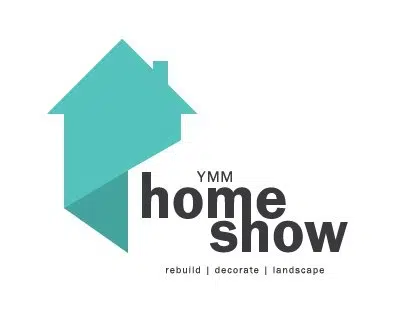 The Region of Wood Buffalo will be hosting their own home show in a direct response to the wildfire and evacuation of Fort McMurray.
The Wood Buffalo Economic Development is hosting the show in partnership with Fort McMurray Tourism, NAABA, the Fort McMurray Construction Association, Urban Development Institute, as well as the Fort McMurray Chamber of Commerce.
Over 100 businesses will be in attendance as they will be looking to obtain work. It will be vice versa as residents will be given a chance to find the right contractor for their property.
This groups offer services such as rebuilding, renovating, landscaping and decorating.
A special keynote speaker will also be in attendance as Rex Murphy will give his two cents on the recovery and rebuild of the community. Many know Murphy from his days at CBC, he is currently writing for the National Post, while being a long time advocate and supporter of the community.
"He really wants to help out out community, he is not only speaking to the public in the breakout session but is also speaking at the venue reception because he really wants to get out to the business community on the rebuild as well," said Lisa Slade, Senior Economic Development Officer with the department of Economic Development on why Murphy wanted to come out and give his thoughts.
A hotline was put in place on May 30th to allow local businesses a chance to call and ask questions. So far they have received over 11,000 calls.
"Basically, get information on how the wildfire effected their business and it would give us information on what the business community was telling us and that they needed help getting back on their feet" said Slade talking about the main purpose of the hotline. "
The information that they have gotten so far is helping them make plans to continue to support these businesses in many ways like the home show.
Besides the home show, the Resource Centre is offering many other ways and assistance helping small and local businesses.
"They're continually planning different programming available to businesses and also we have the business support network," said Slade.
Free educational sessions will also be available for everyone in attendance with five topics being discussed:
Things you should know when hiring a contractor
Legal rights when hiring a contractor
Home decor
New Provincial Enhanced Builder Requirement
A Panel Discussion about "Your Community in Recovery"
Interested businesses should register before August 15 and can register online at choosewoodbuffalo.ca or in person at the Back to Business Resource Centre at 9816 Hardin Street.
A $500 refundable deposit is required for vendors to reserve a space.
Everyone who is interested can head down to MacDonald Island Park on Saturday August 20th from 9 a.m. – 5 p.m., attendance is free.