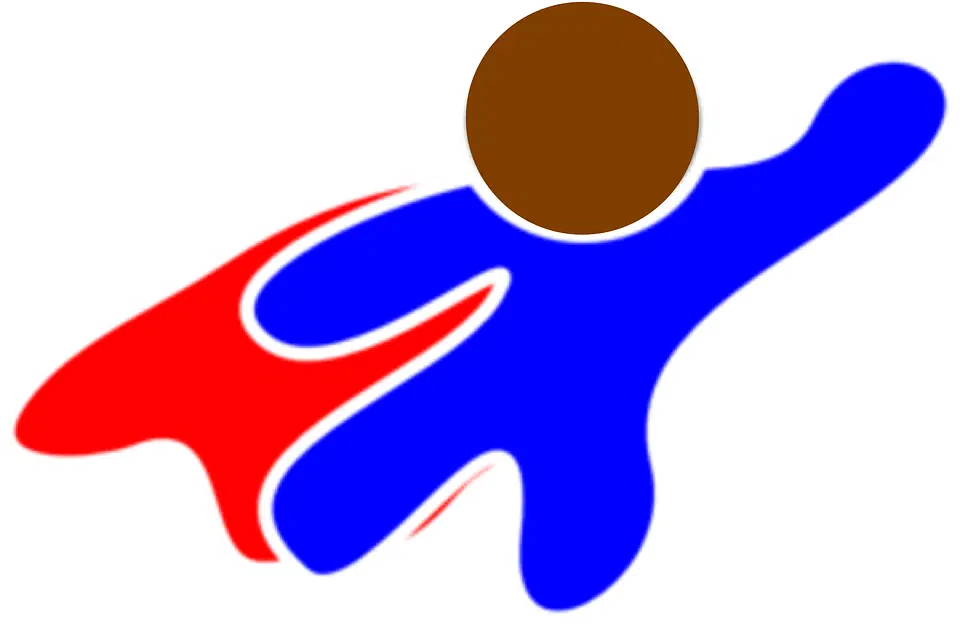 Residents have a chance to honour those they believe to be everyday heroes.
The Summertime Shindig is happening tomorrow where kids and even parents are encouraged to dress up as their favourite hero.
Whether it's a parent or teacher or doctor, you and the family can dress up and feel like your hero for at least a day.
The event is from noon to four at the Syncrude Athletic Park in Timberleas and features bouncy castles, crafts, games, and more.
Summertime Shindig is an event offered as part of summer programming and is free to attend.