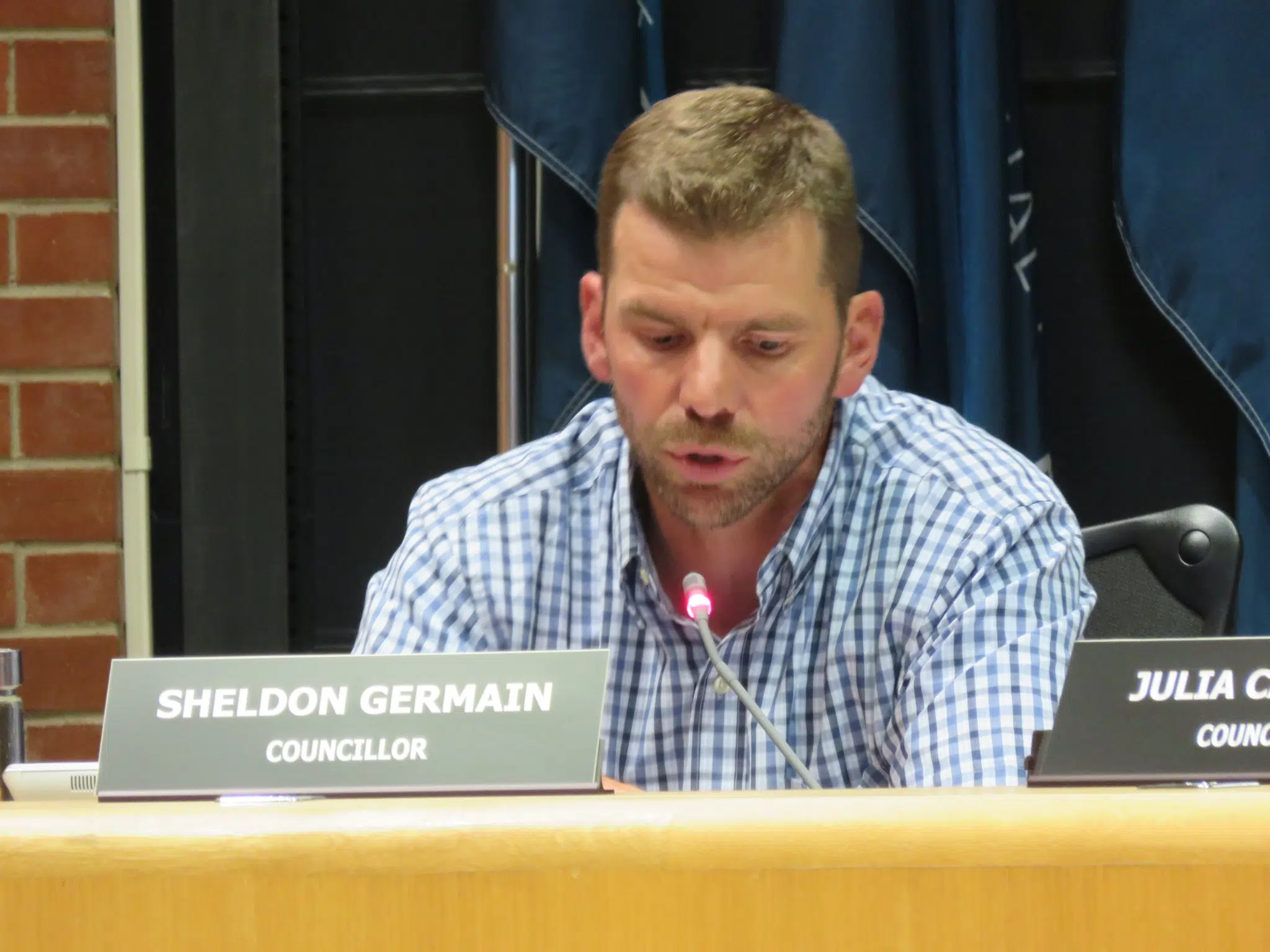 Residents who haven't returned to Fort McMurray yet will still get a chance to clear their homes of damaged items for free.
Council unanimously passed a motion to extend the waiving of landfill tipping fees for residential waste until October 31. The move will allow residents to bring their waste in personal vehicles to the RMWB landfill south of Fort McMurray without being subject to a fee.
The waiving of fees was originally set to expire on July 31.
Councillor Sheldon Germain says with residents of still-standing homes in Abasand and Beacon Hill set to return within the next month, continuing to waive the fees is an important step.
"Making sure those residents get the same re-entry experience that the rest of us got on June 1st is very important," he said.
Deputy Chief Administrative Officer Kevin Scoble also noted that the landfill is ramping up to a 24/7 schedule. While the schedule was passed in council nearly a month ago, the RMWB had to gather additional equipment and staff to make the increased hours possible.
Councillor Germain was also front-and-center in presenting on the creation of a council commendation program to help honour those who went above-and-beyond in the first 100 hours of the wildfire.
The program is still in the planning phases, but the Ward 1 representative proposed a system involving special lapel pins that would allow individuals to be recognized throughout the community for their work.
"What we can offer tonight may be not ever enough to thank them," he said. "But I want them to know the spirit in which it's being offered is one of admiration."
The proposed pins are based off a similar item given out by the federal veterans' affairs office, an idea brought forward by former soldier and Executive Director of Community and Policing Services Dale Bendfeld.
Councillor Phil Meagher said he wasn't sure about approving the commendation program until he heard the story of a dozer driver who allowed his vehicle to catch fire while he pushed burning trees away from homes.
"He just opened his door and said 'hose me down boys!' and he kept going," Meagher said. "Is this way perfect? Absolutely not. But at least it's an offering of recognition."
First responders, RMWB employees, REOC leaders, volunteers, and citizens would all be eligible to receive the commendation.
Notes: Council also approved the allocation of $15m towards a support program for small businesses, with more details being released during a provincial visit in a few weeks.