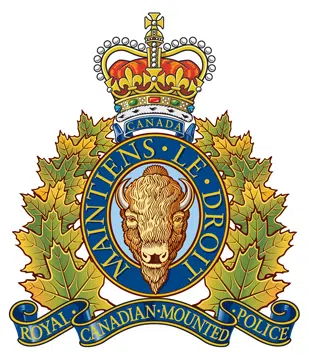 Wood Buffalo RCMP is investigating after one vehicle hit three parked vehicles early this morning in Timberlea.
Constable Kandice Perry says at 12:30 this morning, RCMP were called to Huckleberry and Walnut Crescent.
Resident Nigel Mugg was just getting home from a late shift and describes what he saw.
"And when I got out of the car, I noticed a white company car was hit, so I went inside and woke everyone up and when I come outside I also realized that my GMC was also hit and another white company car was also hit," says Mugg.
Mugg says although there were other vehicles on the street no others were hit.
"Imagine, on the one street there are so many cars and the guy, when he gets to our cars, that's when he starts hitting them," says Mugg.
RCMP says no alcohol was involved in the incident.