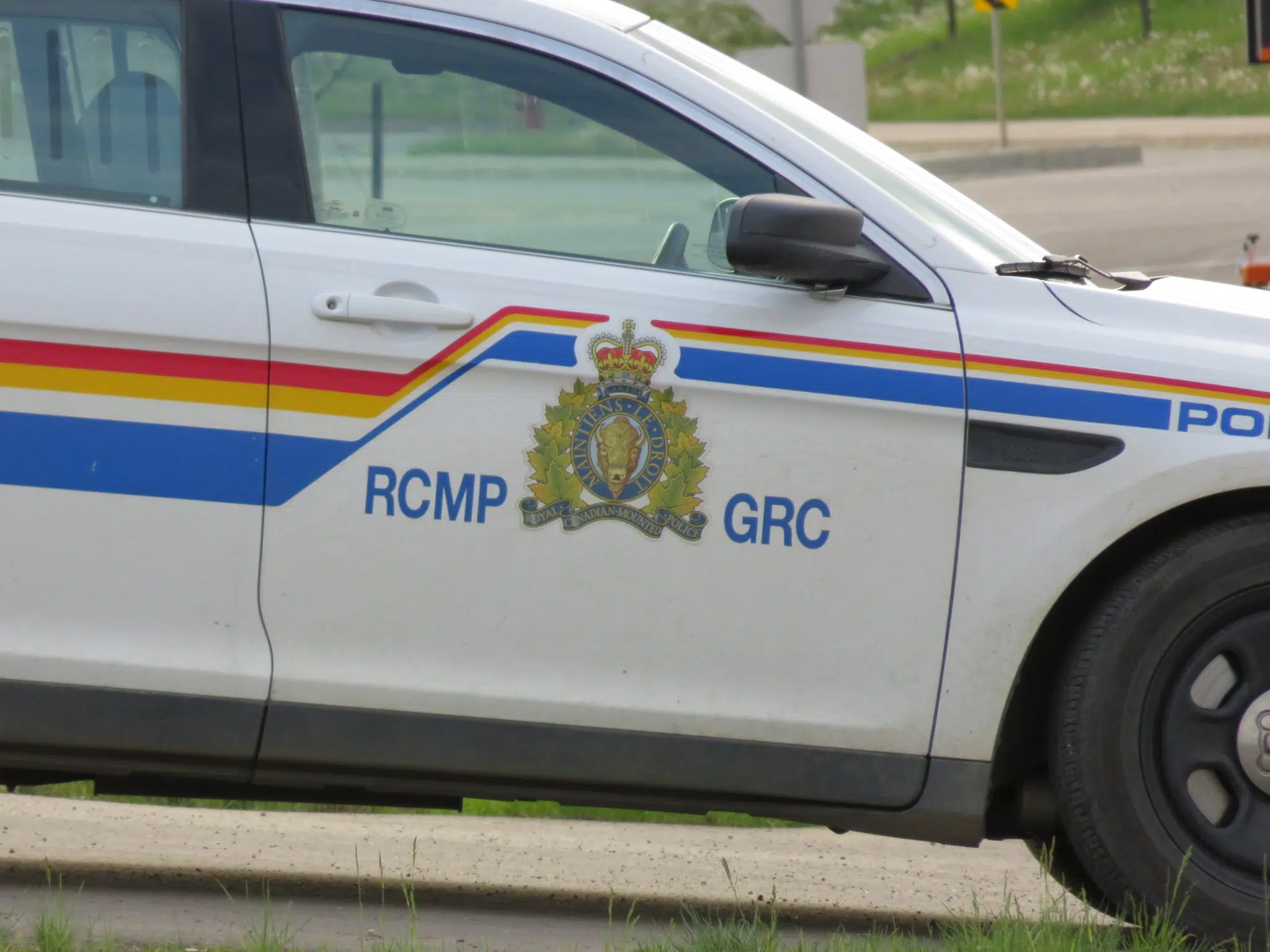 A man in his mid-40s was sent to hospital with minor injuries on Friday night after an armed robbery in Prospect Point.
Wood Buffalo RCMP Constable Kandice Perry says police were contacted about the robbery shortly after 11 p.m. She says three suspects threatened the man with a painted airsoft gun made to look like a handgun, and beat him up before taking his wallet and cell phone.
RCMP used a police dog to recover the items, which the suspects had tossed away. The victim has since been released from hospital.
Three individuals have been arrested in relation to the incident.
20-year-olds Dylan Kevin Janvier and Marcus Dale Janvier, along with 24-year-old Adam Gordon Sampson have all been charged with robbery with a firearm and assault causing bodily harm.