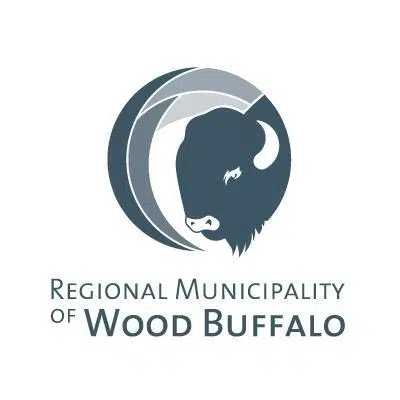 Residents can expect to start seeing their property tax bill in the mail this week.
The RMWB says the due date is August 31st, however at a meeting in May, council voted unanimously in favour of the Tax Penalty Relief Bylaw.
Through the bylaw the first date of penalization for the non-payment of current property taxes has been moved to December 31, 2016.
Council approved the bylaw on July 5th.
If you don'[t receive your tax notice by August 5th, you're asked to contact Assessment and Taxation at assessment.taxation@rmwb.ca or at 780-743-7900 to reeive a reprint of your tax notice.