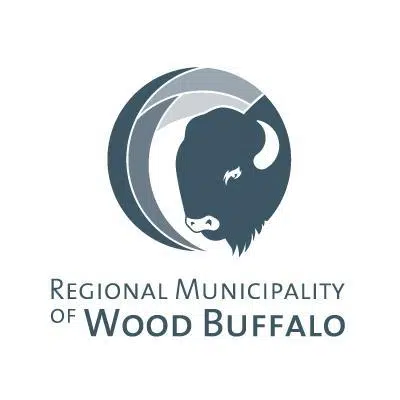 There will be no Town Hall meeting tonight due to the Heritage Day holiday.
All parties involved will get the night off to enjoy the holiday before getting ready for council on Tuesday.
Popularity in the meeting has been seeing an increase since re-entry as residents have been given a chance to ask questions over the phone.
These meetings does allow questions to be directed towards certain staff and organizations such as Mayor Melissa Blake, Council, the Red Cross, Municipal Staff and other organizations across the region and Province.
The next meeting is scheduled for next Monday August 8th starting at 7 p.m.
Residents who have registered with the Red Cross or who have a landline in the region can expect to receive a call just before that meeting begins to see if they would like to participate.
Council still has a busy week as they are still set for Tuesday's night's meeting at 6 p.m. in the council chambers while the Wood Buffalo Recovery Committee will have their first public meeting on Wednesday at 4 p.m.