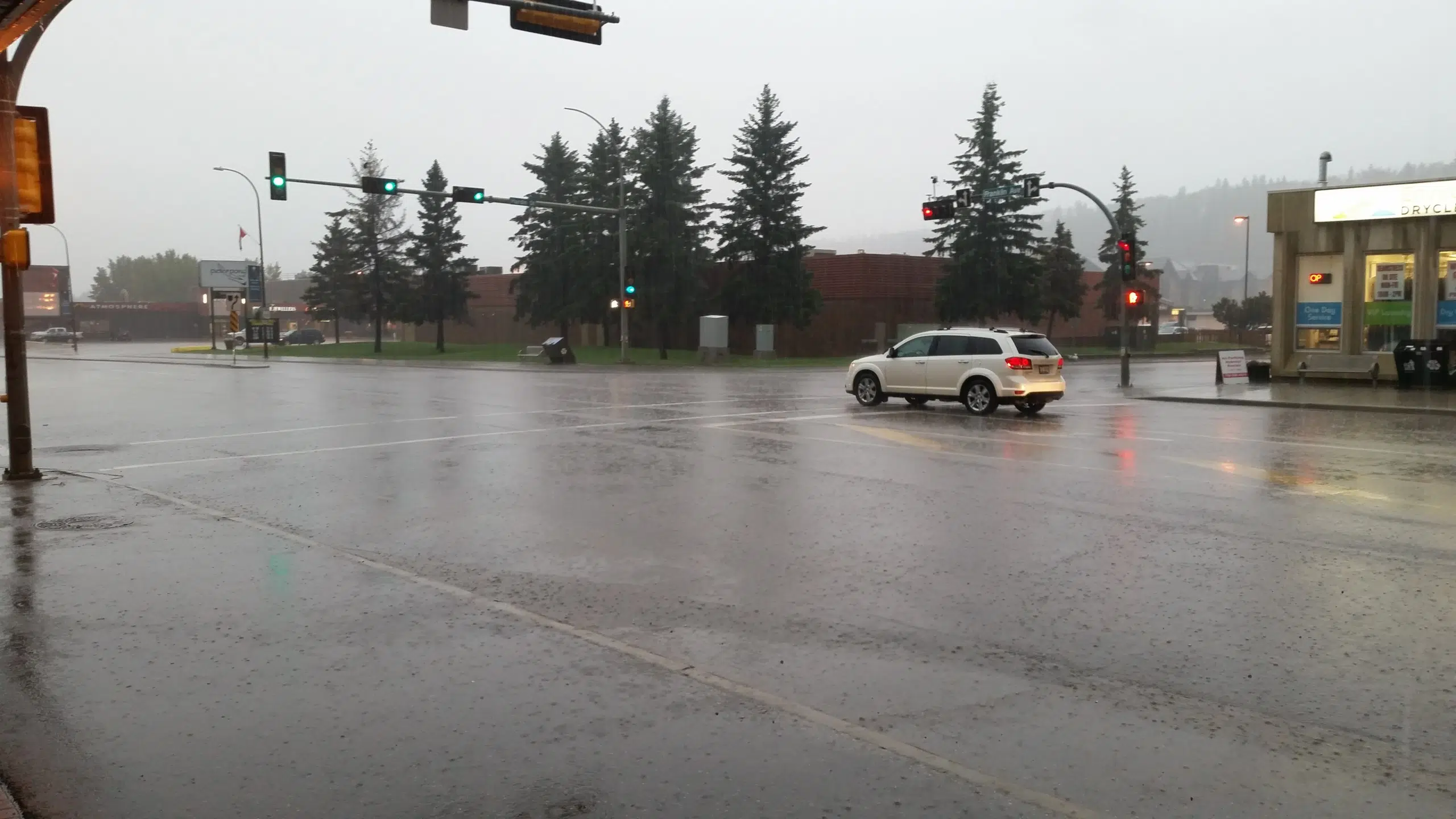 Barricades around Gregoire Dr and Mackenzie Blvd have been removed with the two roads soon to be re-opened.
Morrison North and the Bypass on Memorial Southbound are still experiencing some flooding.
All traffic signals across the Urban Service Area are now functioning.
The Regional Municipality of Wood Buffalo is saying that the flooding is starting to subside with the rain stopping for the extended amount of time playing a big part.
They are still encouraging residents who experienced their basement flooding to call their insurance provider or the Insurance Bureau of Canada. The number for the Insurance Bureau of Canada is 1-844-2ASK-IBC.
Getting a plumber as quick as possible should also be a high priority to help assist.
Anyone who is experiencing any flooding is asked to call the pulse line at 780-743-7000.
Emergencies should still be directed to 9-1-1.