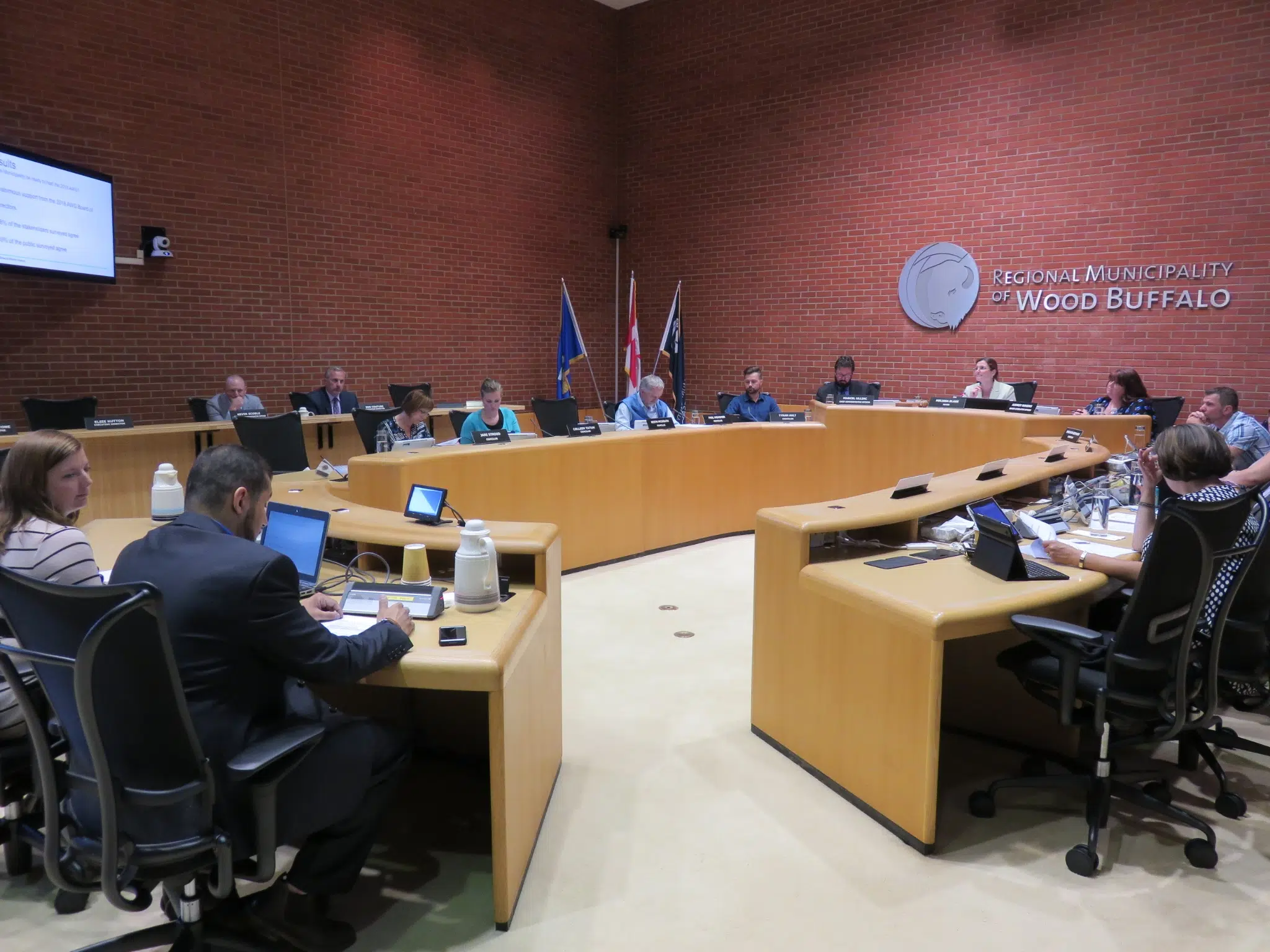 With the flooding that took place on Sunday, the next council meeting should catch many residents eyes.
Deputy Chief Administrative officer Kevin Scoble is set to deliver a presentation about future plans and ideas the municipality could have on flood mitigation.
Right now the Municipal Land Use Bylaw is requiring flood proofing for all re-builds of properties located in a Flood Hazard Area.
The presentation will also include other possible ways the municipality can take to try and protect the region from any major floods.
This isn't the only big talking point or presentation on the agenda as Councilor Sheldon Germain will also have his own presentation to deliver. He will be trying to get council to fully recognize and award those who fought the wildfire in the first 100 hours. This includes first responders, emergency services personnel, industry partners, contractors, municipal employees and citizens/ volunteers.
He wants to give each person a breast pocket pin, display case with a citation card and wall certificate with all the designs and writing being up for debate by councilors.
Other key points on the agenda include support for small local businesses extension to waiver tipping fees.