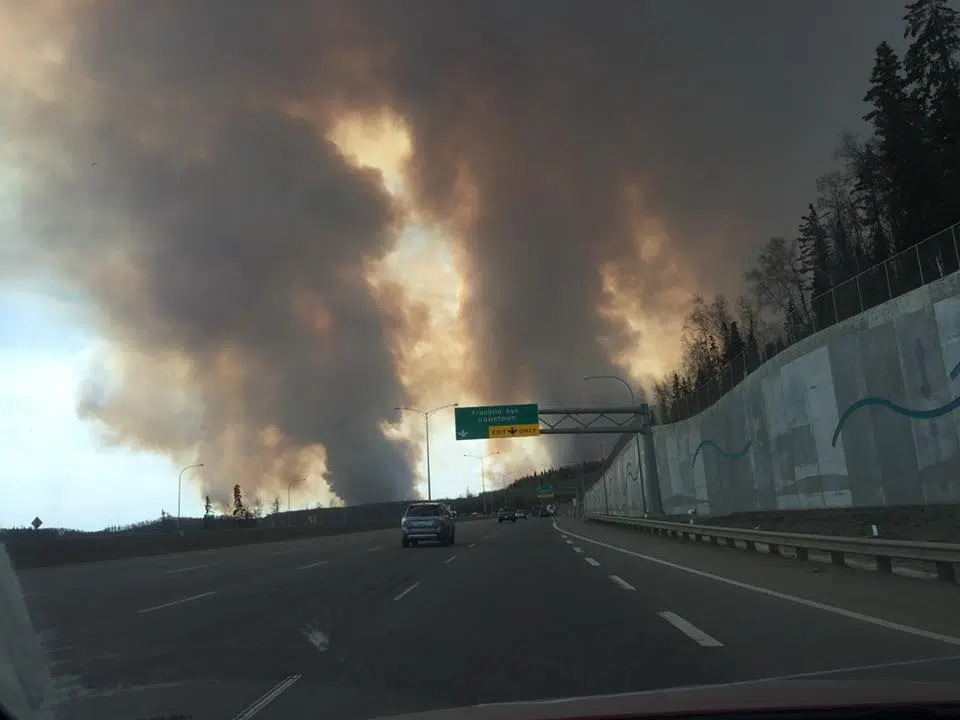 The Economy has seen its worst monthly drop in seven years.
According to Statistics Canada, the GDP (Gross Domestic Product) saw a drop of 0.6 percent in May with the Alberta Wildfire and evacuation of Fort McMurray being the reason.
Oil extraction rates were low in the month due to the blaze which saw many industries have noticeable decreases.
Output of goods-producing industries saw a decrease of 2.8%, with mining, quarrying, oil and gas extraction having a decrease of 6.4%.
Non-conventional oil extraction industry saw the biggest drop of 22%.
Following the 8.1% decrease in April due to maintenance shutdowns at upgrader facilities this was the lowest output by the industry for any month since May of 2011.
Statistics Canada is also saying without the non-conventional oil extraction decrease the GDP would have seen a drop of just 0.1% as there is little evidence to suggest that the fire affected more industries at the National Level.
The difference between the two numbers, 0.6% with non-conventional oil extraction and 0.1% without, really shows the impact the wildfire had.