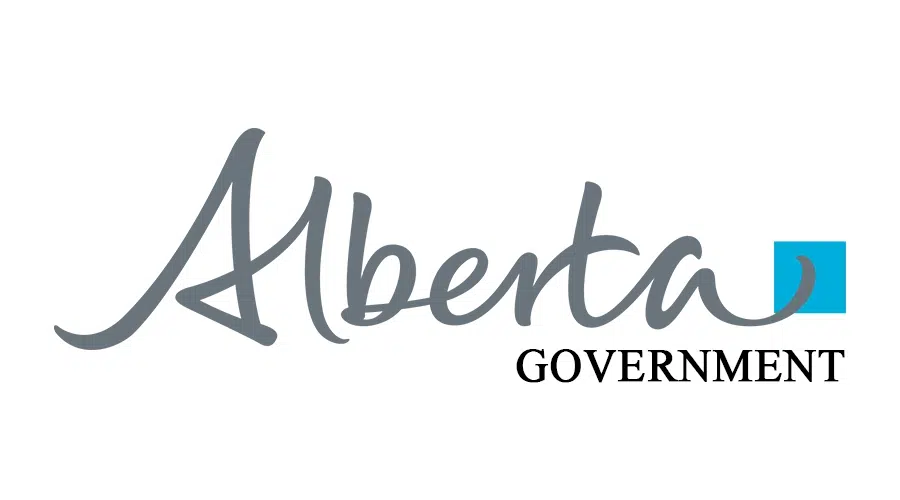 The provincial government is fast-tracking funds to help pay down some bills for the RMWB.
The government announced Thursday afternoon that they would be providing an advance payment of $87.5 million for the region to help with uninsurable costs incurred by the municipality due to the wildfire.
The funding comes as part of Alberta's Disaster Recovery Program.
"Our government promised to stand with the people of Fort McMurray in the months and years after this devastating fire," Municipal Affairs Minister Danielle Larivee said in a statement. "This advance on disaster recovery funds is part of that promise and will ensure the municipality can keep moving forward to clean up and rebuild."
The money will go towards costs incurred by the emergency response to the fire, evacuation, cleanup of damaged areas, and repairs to public infrastructure damaged by the wildfire.
So far the RMWB is estimating that they've spent $175m due to the fire, with the advance payment covering about 50% of those costs.