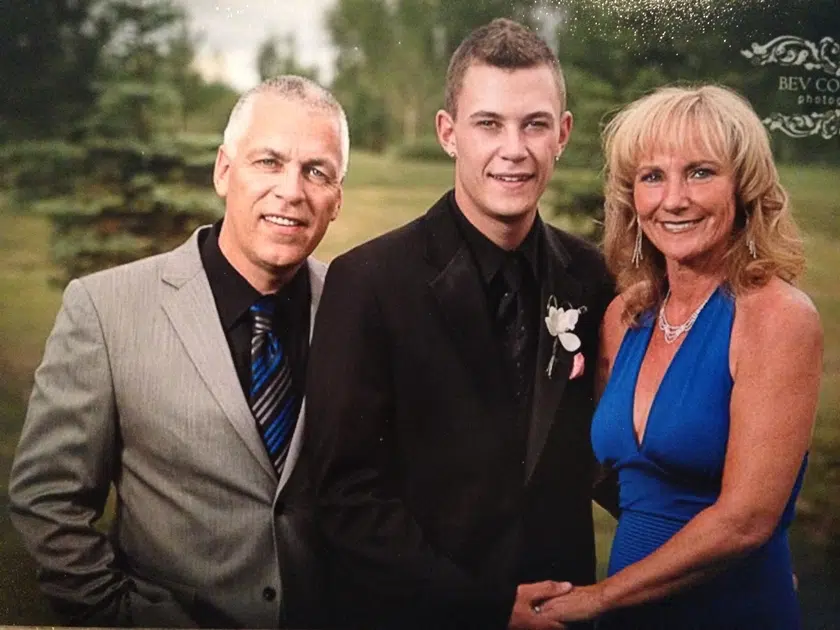 The grand prize draw for the 2nd Annual Jeremy Snook Memorial Raffle is being held on Friday, July 29th.
Being held in the Lobby of the Northern Lights Regional Health Centre at 11:30 a.m., two grand prizes of a 2016 Dodge Laramie Megacab Diesel 4×4 with sled deck and a 2016 Can-Am 850 XT Quad will be given away.
A secondary prize of $10,000 will also be part of the raffle.
This raffle was started after the passing of Jeremy Snook, a Fort McMurray resident who died after a fight with brain cancer at the age of 19.
His parents Brian and Gail Snook have been fundraising  for Palliative Care Services every since, while also promoting the saying "No Regrets. No Excuse" in their sons memory.
All the funds raised will go towards the Health Foundation for renovations along with an expansion to the Palliative Care Services at the Northern Lights Regional Health Centre.