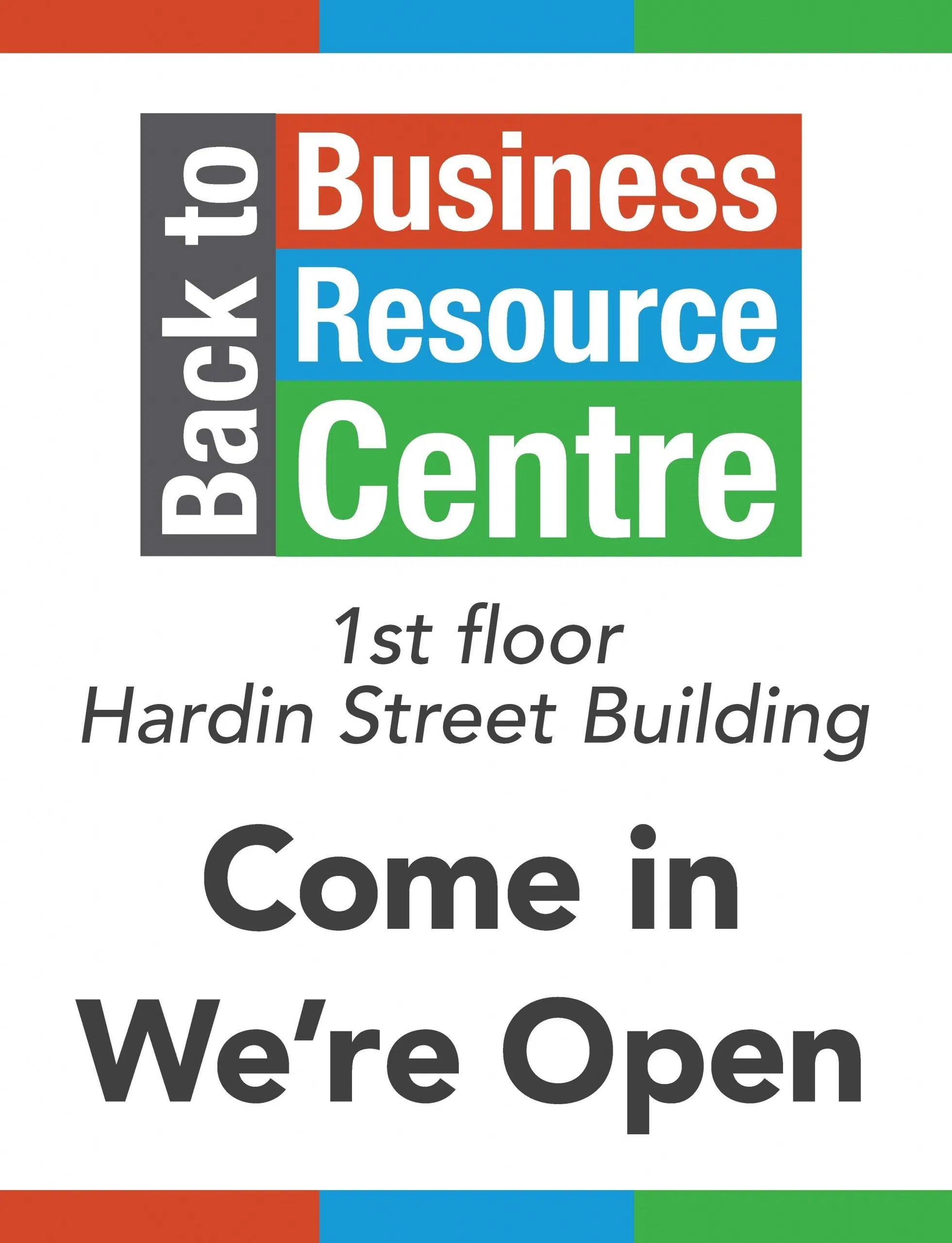 The deadline for applications from local businesses to receive financial support has been extended.
Originally the cut off date was set for July 30th with the deadline now being extended to August 12th.
Businesses who have been struggling since re-entry have been given an opportunity to receive funding through the emergency relief program, amounting to $1,000.
The Regional Municipality of Wood Buffalo along with the Canadian Red Cross and the Government of Alberta will be providing the funds.
To be eligible, businesses must be headquartered in the RMWB, while having a valid municipal business license, and must employ 50 or less people excluding contractors. Applications must be sent in before the deadline of August 12th.
All owners must register their business in the businesses hotline before they can access the funding. The number for the hotline is 1-855-769-2249.