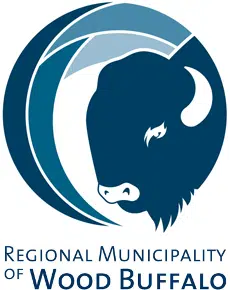 The Wood Buffalo Senior Resource Committee is trying to find their next senior of the year.
Nominations are being accepted for seniors who others believe have shown great pride in the community, volunteered many hours, helped other seniors and are overall a great choice for the award.
"Sometimes what happens is we forget about the seniors that are in our community and the work that they're doing," said Pam Burns, Senior Advocate at the St. Aidans Society. "I think that it's a important piece for us to look around in our organization and personnel lives and see who we see as a senior doing that work so we can recognize that."
The award has been handed out for over 20 years in Fort McMurray with all of Wood Buffalo being included starting back in 2013.
This year the award could be amplified due to the wildfire. Burns doesn't know if this means more applications will be sent in, she just hopes people will recognize in any way the hard work seniors do year round.
"I hope it's amplified for reasons that people are thinking about this, i don't think it's necessarily about the crazy times that we've all been through." she said. "Whatever it takes for somebody to start thinking about what other people are doing around us and the good things others are doing."
Nominees must be 65 years of age or older to be nominated with the winner presented at the ceremony at the start of the next Seniors month in June of 2017. The winner will receive a plaque along with what Burns calls "Swag".
Deadline for all applications is August 27th, with all forms needing to be hand printed and dropped off at the Gold Year's Society at 10111 Main Street. or at the RMWB Future Forward Building at 9717 Franklin Avenue.
To obtain a copy of the application from you can visit the rmwb.ca