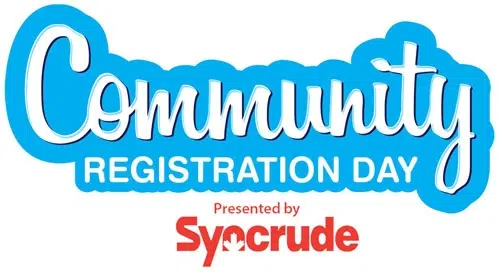 The Community will be kicking off the fall months with the Community Registration Day presented by Syncrude.
It will take place at the Suncor Community Leisure Centre on Saturday, September 3rd.
This will represent a trade show format of different groups and organizations aimed at helping residents engage in registration for programs, seek volunteer opportunities while offering other venues.
Community Social Profit Organizations and groups, non and not for profit sector along with minor sports representatives will be on hand.
Kicking off the day will be a networking breakfast presented by Suncor and hosted by FuseSocial. That will last from 8:00 a.m. to 8:45 a.m. FuseSocial will also be presenting a keynote speaker right after the breakfast right before the actual registration begins and lasts from 10 a.m. to 2 p.m.
Registration starts for groups and organizations to join on Friday July 29th while lasting until August 26th. The cost for exhibitors would be $25 for a non-powered booths and $30 for any powered booths.
To register you can visit ONErec.ca.