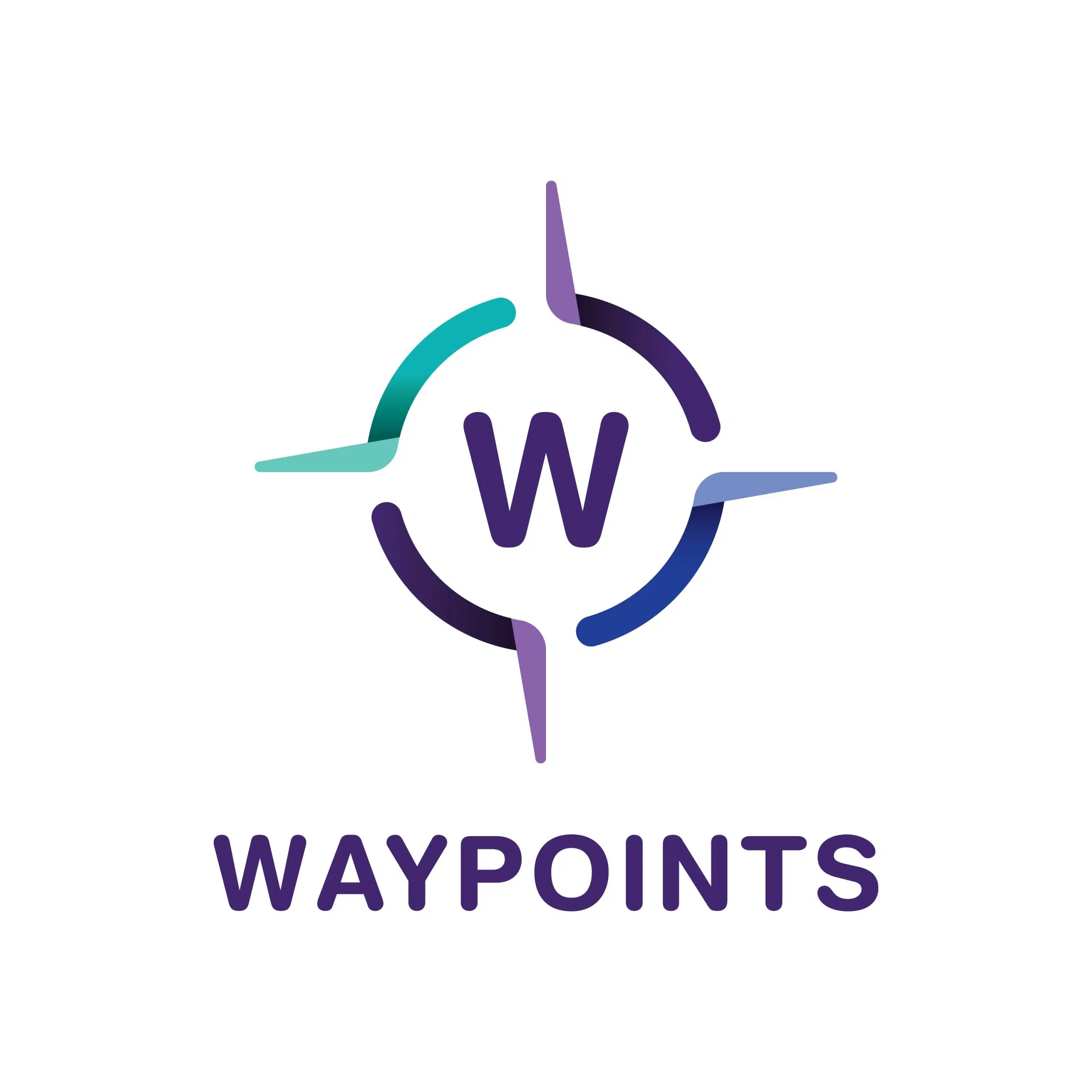 A local social profit is on the receiving end of a national company's fundraising efforts.
Waypoints spokesperson Jason Beck says Royal LePage True North Realty usually hosts a Garage Sale for Shelter in the spring to benefit women and children's shelter needs, but was cancelled because of the wildfire.
"This is something that Royal LePage across Canada does, the Garage Sale for Shelter, so all the other offices across Canada actually decided to make donations towards the one that didn't happen here," says Beck.
Unity House received approximately $32,000 from Royal LePage Real Estate Services and the company also made a corporate donation of $15,000 to the Canadian Red Cross Alberta Fire Relief campaign.
"It was a very sweet gesture for them to do that, recognizing that here this year, we weren't able to do that. but that it's still a great need, and so that fulfilled something they would normally do here for us," says Beck.
Unity House is a women and children's shelter in Fort McMurray run by Waypoints, formerly known as the Fort McMurray Family Crisis Society.