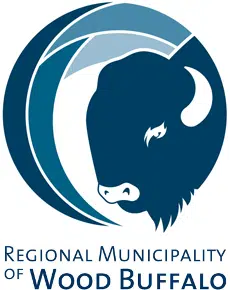 The RMWB is reminding businesses they have less than a week to apply for immediate financial relief.
The municipality has partnered with the Canadian Red Cross to off $1,000 in financial assistance to local small businesses.
To qualify, a business must have its headquarters in the region, have a valid business license, and employ fewer than 150 workers.
To apply for the relief, you must register with the business hotline at 1-855-769-2249.