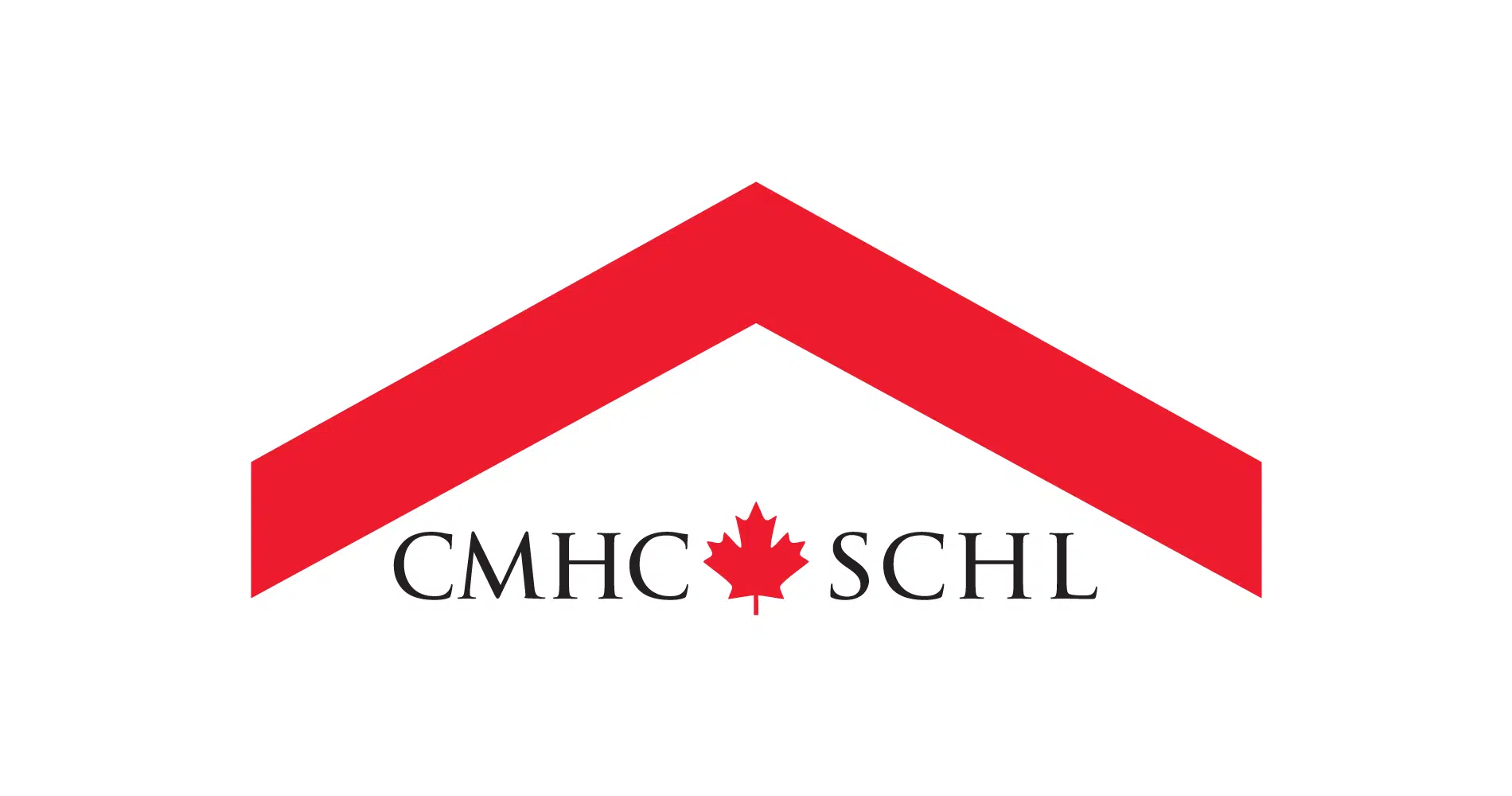 The nature of government relief, underlying economic growth, and net migration from the city will determine how the housing market responds to the wildfire.
That's according to the Canada Mortgage and Housing Corporation in a report published late last week.
The report says as people return to Fort McMurray rental vacancy rates will decline and a heightened level of new construction is expected in the aftermath of the wildfire.
When rebuilding begins, it's expected to be the highest new home construction activity Fort McMurray has seen in 20 years.
The report says the reduction of inventory and potential of displaced homeowners entering the resale market could stabilize home pricing which has been on the down swing since 2014.
Because of the time required to complete the clean-up and insurance claim processes there will be a delay in housing starts with the majority expected in 2017.
On a side note, through the federally-run Disaster Finance Assistance Arrangements, CMHA says $300 million will be administered through the municipality and the province to repair or rebuild private dwellings with little or no insurance.
To see the whole report, check this link.