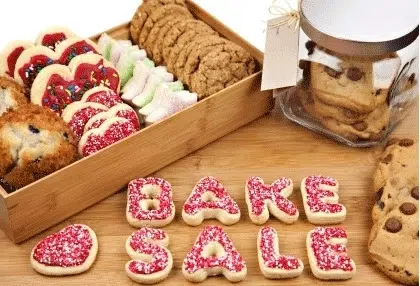 The First Responders bake sale is happening this Monday.
All baked goods will be priced by donation, with all the funds raised going towards TEMA Conter Memorial Trust, which is an organization aimed at helping first responders with PTSD across the nation.
T-shirts will also be on sale with all those funds raised going straight towards getting more shirts for our first responders.
A gift basket raffle and 50/50 proceeds will be going to TEMA as well as The Northern Lights Health Foundation.
It will be held in the lobby of the NLRHC, located at 7 Hospital Street, running from 8 a.m.- 2 p.m.