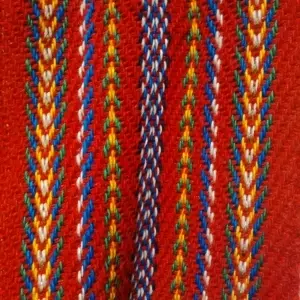 This coming Monday could be anyone's chance to learn more about the Metis.
The McMurray Metis will be kicking off their 7th annual Metis Festival. Located at the Jubilee Plaza, at the corner of Hardin Street & MacDonald Avenue, where everyone is welcome to come and join with all the festivities.
Many games and crafts will be available while people who are interested can get traditional dance lessons or learn more about the culture through a museum.
A silent auction as well as a barbecue will also be part of the event.
Many live performances will also be on hand including Jerry Sereda, The Asham Stompers, "Metis Bev" Lambert, and local acts Nicely Put Together Band and The Boostrom Family will perform.
All raise funds raised will go towards helping members who lost their homes in the fire and are under-insured.
Kicking off the event will be speeches which will go from 11 a.m. to 11:45 a.m.
This is free for everyone, starting at 11 a.m. and going until 6 p.m. rain or shine.