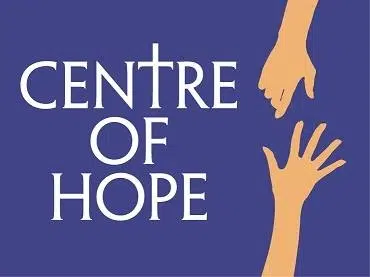 There doesn't seem to be an influx of homeless people.
This coming from Stephen Bryant, Executive Director of Centre of Hope, who says since re-entry their have been new faces but their hasn't been a big increase.
"Our initial reaction when we first opened, there doesn't seem to be that many people, but when we opened up and people knew that we we're open the numbers have come back to where it's pretty consistent."
The organization has been helping the homeless long before "the Beast" caused the massive evacuation. They have been offering a place to shower, to do laundry, computer access to look for jobs and allow phone calls to be made to family as well as make appointments.
"We're looking at possible partnerships where we can be of assistance to other organizations," said Bryant, talking about possible future plans to help the homeless. "One that we have taken a look at is possible expanding our laundry capability.
Right now they are partnering with the Fellowship Baptist Church, which is right across the street from the Centre of Hope. There they have been helping out through the mornings by offering oatmeal packages and noodles.
"Going back to the Baptist church, we've been able to get some needed items which will save us some money," he said.
Along with the church a big donation of clothes was donated by Marks Work Wearhouse.
Right now they are helping around 35 people a day, while being open from Monday to Friday from 8:30 a.m. to 4:30 p.m. Loss of staff and funding have caused them to close their doors on the weekend. They hope to have everything up and running by September.
"The homeless population has comeback, they would consider this home."