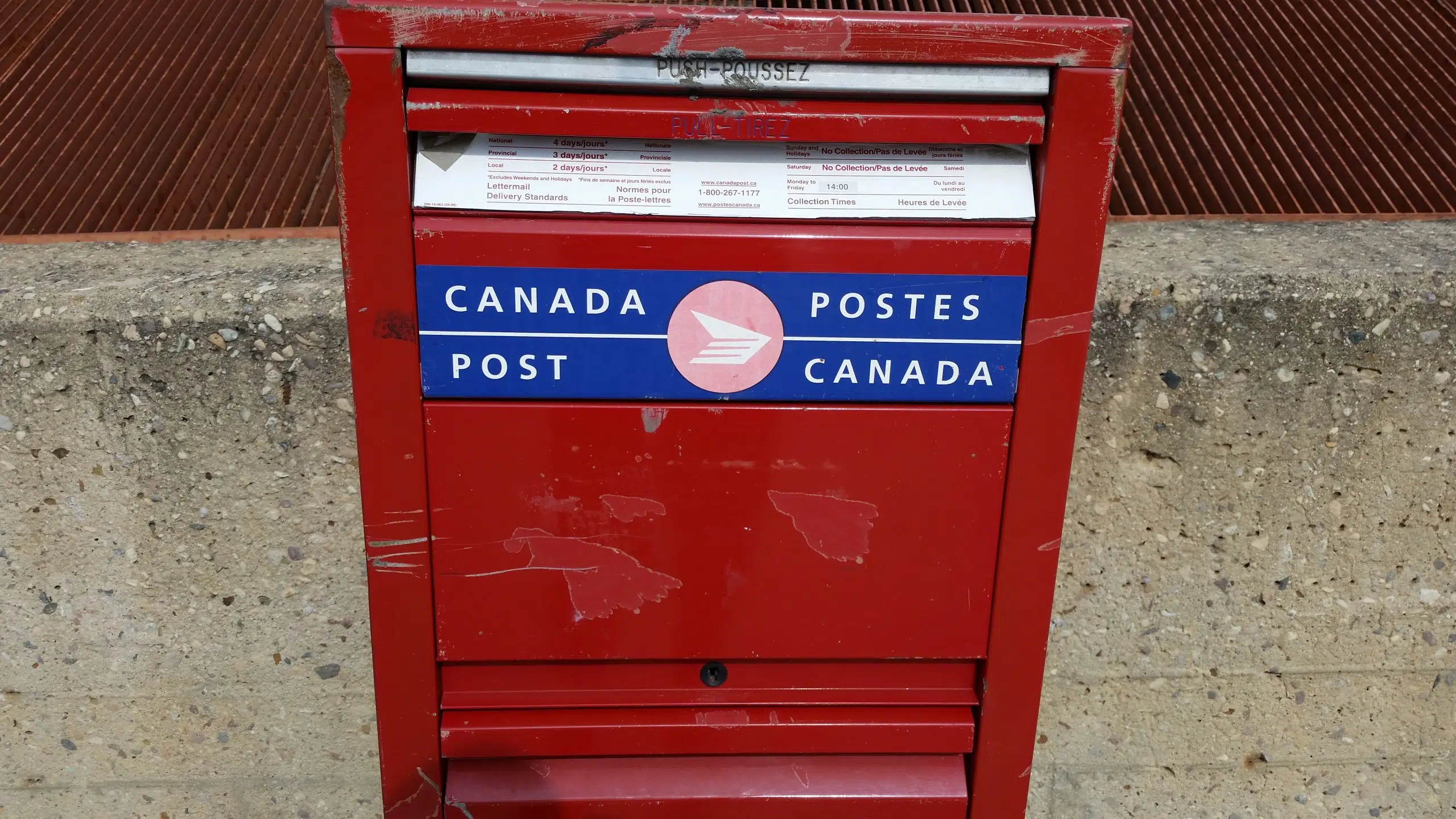 A deadline to pick up your mail during the wildfire has been made.
Canada Post is urging residents of Fort McMurray to pick up their mail as soon as possible.
If any parcels or packages aren't picked up by July 29th they will be sent back to the senders.
A giant backlog of two months worth of mail has been accumulating, since re-entry.
To pick up your mail you must bring government identification to the Post Office located at 9702 Hardin Street.