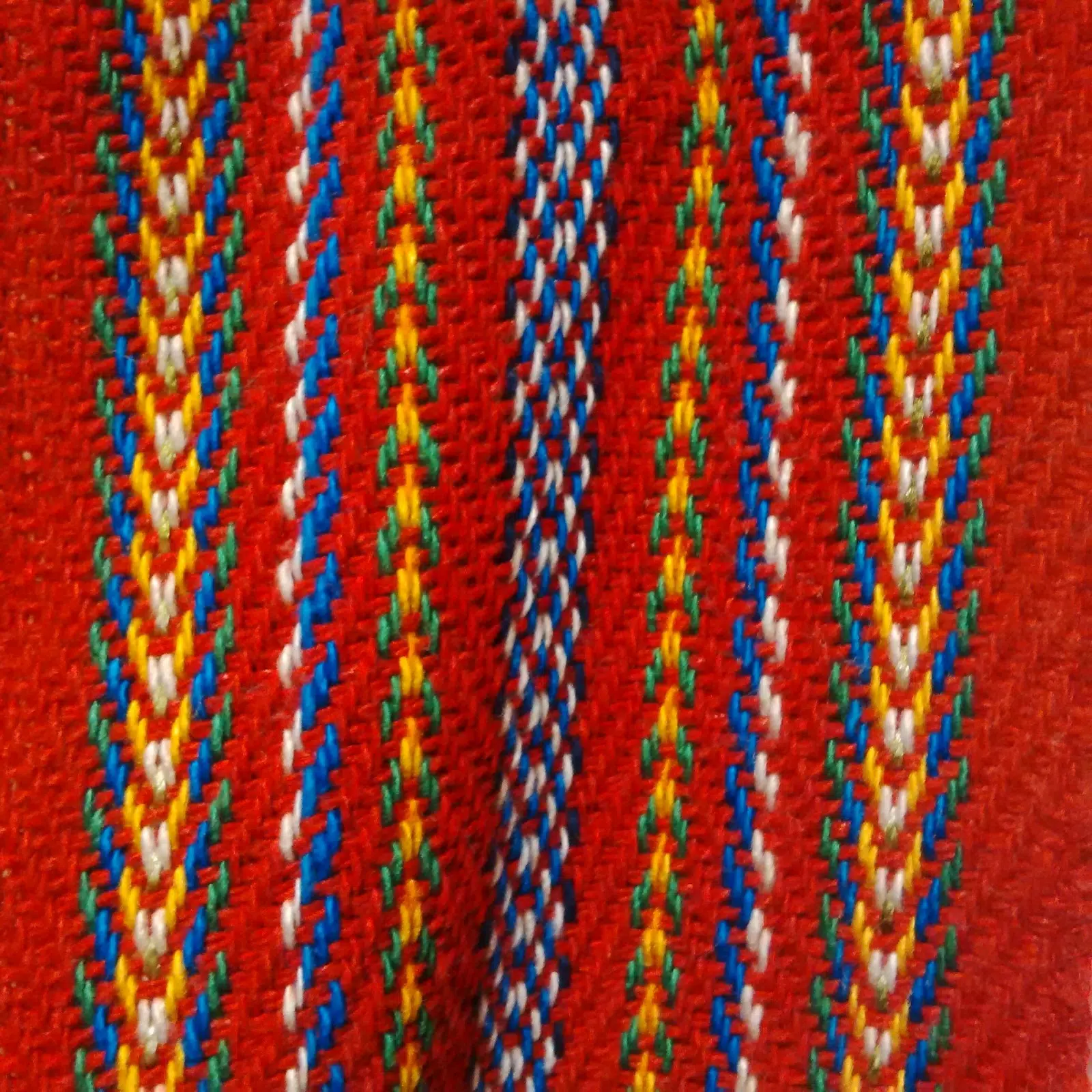 66 youths around the region have been hired full-time to help the rebuild of the Fort McMurray community.
This project is being called the Métis Youth Summer Work Experience Project, which will last for just 10 weeks.
"It's actually been a big help here, every morning we ship them out to the Food Bank, to the Salvation Army and the Centre of Hope, places that are requiring help," said Bill Loutitt, Vice-president for the McMurray Métis local."
Along with these organizations, helping elders is part of the job. From cleaning the inside of their houses to doing the yard work outside. Some will be given the chance to venture outside the community limits and help fix trapping cabins.
Infinity Métis Corporation was funded close to $350,000 dollars to hire indigenous and other youths aged between 15-30 under the Summer Work Experience program. Along with helping the rebuild, these individuals will also get first hand experience in the workforce while giving them a chance to have some income coming in to help with their education in the future.
"Indigenous youths were important to us but we never said they would be above everyone else, it was first come for serve," said Loutitt. "We have a good representation of the population here in Fort McMurray."
The idea came from MaryAnn Mihychuk, Minister of Employment, Workforce Development and Labour. Originally she wanted to hire 100 youths but soon realized that 66 would be the best option.
The funding is coming from the Youth Employment Strategy, which was made by the Federal Government to help support the youth in the Country.
All the individuals were also given training, in First Aid, OSSA (Oil Sands Safety Association), toolbox as well as online.
Loutitt believes these youths will have a tough time trying to find another job that allows them to work so closely with people their age on a daily basis. Many have to work with older and more experienced workers which could intimidate them.
"You see the 66 kids are all having a good time, they're doing it with their peers and enjoying it."
Work has been ongoing for a couple weeks now with the end date being the first week of September.