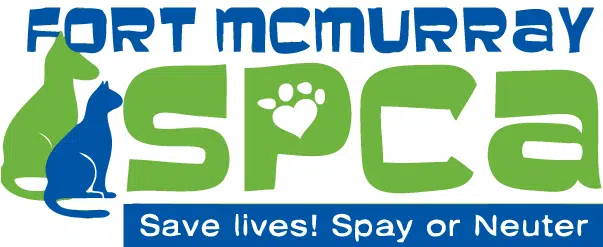 The Fort McMurray SPCA has announced that they will waive the fee to surrender pets at the MacAlpine Shelter Facility.
This is the newest way the SPCA is trying to help pet owners since re-entry. They have also been giving away free supplies such as food, water and much more.
People cannot just drop off their pets right away, they must go through 5 steps.
Gather all health information
Contact the Shelter
Fill out forms and questionnaires as best as possible
A response from the FMSPCA Kennel Manager or other representative will occur as soon as possible
A surrender appointment will be made, remember to bring health records, food and water bowls, toys and blankets to help them transition
Though they are accepting these pets they are still not open for adoptions and dog walking just yet. They are hoping to have those available to the community in a couple of weeks
They are currently giving out surrender packages which can be obtained by calling 780-743-8997 or emailing info@fortmcmurrayspca.ca.