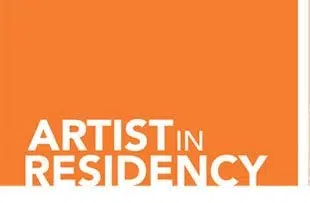 The wildfire isn't stopping the community's Artist in Residency Program.
The 2016 program launched this week with 10 local artists beginning a six-week apprenticeship based out of a studio space at Keyano College.
They will be working with Albertan artists Alma Louise Visscher and Kritsana Naowakhun.
As part of the program the artists will develop a cohesive body of work, using techniques taught by their mentors, which will be showcased during a final exhibition.
The artists will also be hosting free workshops through the municipality that will be open to all ages.
Space is limited at the workshops so interested residents are asked to register.
Details can be found here.