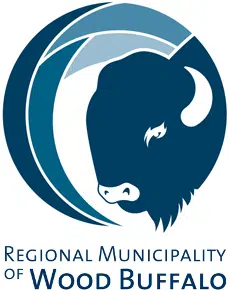 Bylaw services have a few reminders for residents this week to avoid any traffic tickets.
First, they will have a photo radar out at:
Ross Haven Drive
Confederation Way
Brett Drive
Real Martin Drive
Cartier Road
They will also have the usual red light cameras at high risk intersections such as:
Thickwood Boulevard and Silin Forest Road
Thickwood Boulevard and Cornwall Drive
Thickwood Boulevard and Woodland Drive
Thickwood Boulevard and Real Martin Drive
Franklin Avenue and Tamarack Village Mall
Franklin Avenue and Hospital Street
Confederation Way and Paquette Drive
The last reminder is to drive cautiously as pedestrian traffic increases during the summer months. So be extra careful around playgrounds, as many will be walking and biking around those areas.
Bylaw services are also reminding anyone who is riding their bikes to wear their helmet if they 18 or younger. Anyone who is cycling on municipal property such as parks or trails, must wear a helmet no matter your age.