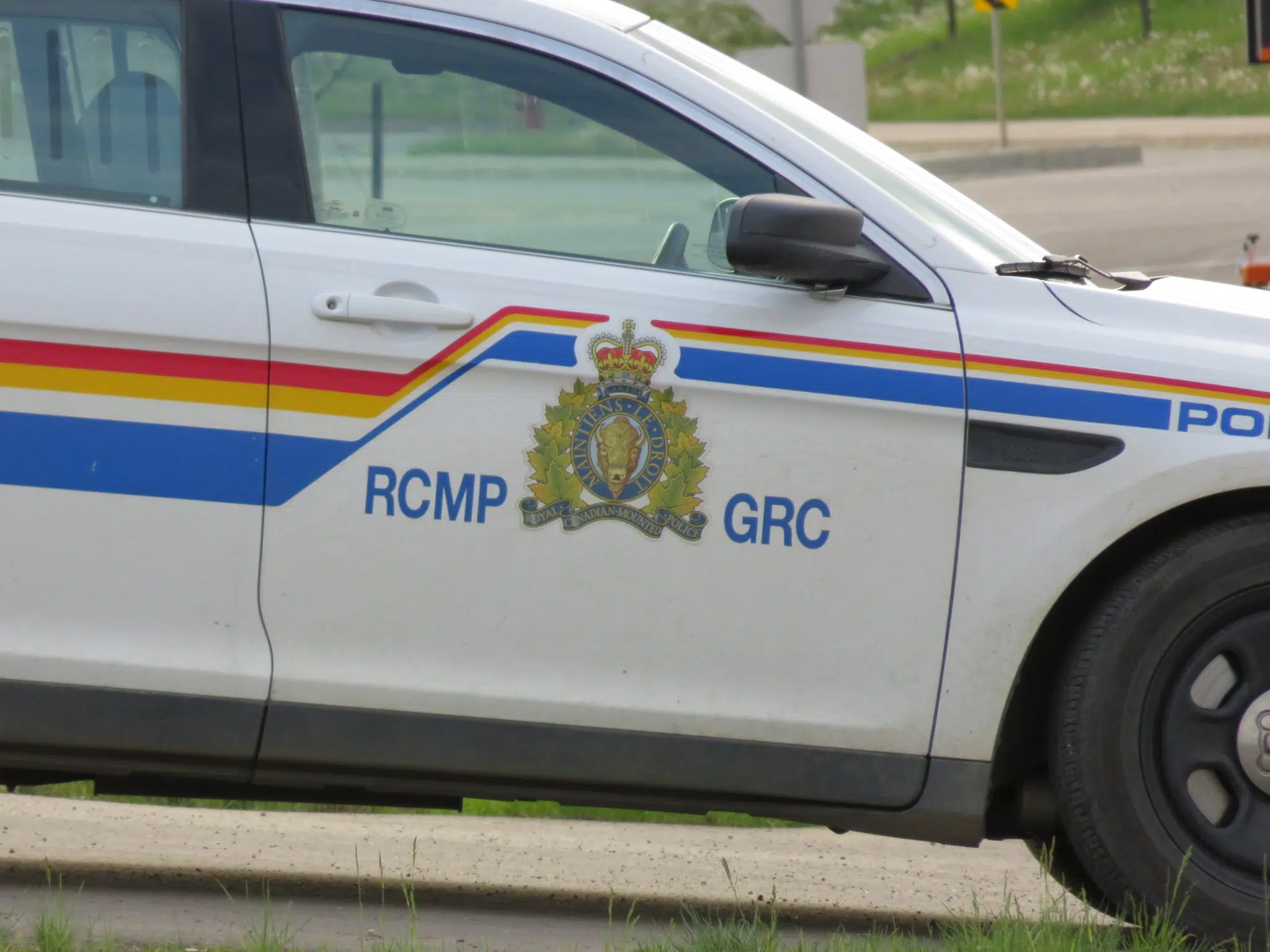 Wood Buffalo RCMP are getting back to business when it comes to confiscating illicit drugs in Fort McMurray.
Police conducted a raid at a home on Signal Road Friday. They seized 144 grams of cocaine, 49 grams of marijuana, and 1.5 pills of fetanyl. A shotgun with ammunition was also recovered along with $35,000 in cash believed to be the proceeds of the drug trade.
"We received tips through Crime Stoppers and other means," said Corporal George Cameron. "So the drug team was able to act on that."
Two 19-year-olds were arrested while leaving the residence and have been charged with several drug-related offences, as well as possession of a firearm. Tristan Bradbury and Jenny Podanovich were granted cash bail and are due back in court on August 9.