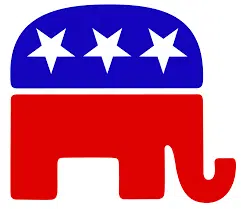 The Keystone XL Pipeline could be back on the table if the US Republican Party has its way.
Last year US President Obama vetoed the bill that would have approved the project to carry Alberta oil through the United States.
However, the Republican Party platform reveals a commitment to approving the project and to streamlining permitting for the development of other oil and natural gas pipelines.
The platform was revealed this week at the party's convention and makes mention of North American energy independence.
The party also is interested in opening off-shore opportunities including the Arctic National Wildlife Refuge.
All that is dependent on a republican candidate winning the upcoming election.