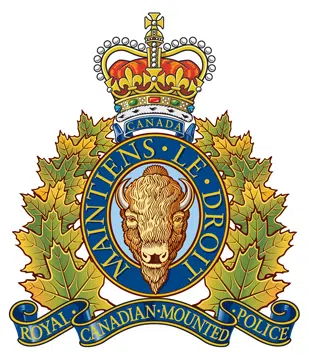 A stabbing and a report of a man with a dangerous weapon in the downtown area Sunday and Monday have produced zero descriptions for the RCMP.
Corporal George Cameron says a woman was transported to hospital on Sunday night after receiving a stab wound outside the Shell gas station on the corner of Franklin Avenue and Hardin Street. However, he says the woman was uncooperative with officers and no description of the attacker was given.
Similarly on Monday afternoon reports came in of a male with a machete near the corner of Franklin and Haineault St. Both RCMP and Alberta Sheriffs descended on the scene, but no suspect was found and a description of the man wasn't given by anyone in the area.
"We don't even have a description of his age or what he was wearing," Cameron said. "No-one seems to know if he left on foot or got into a car, or anything."
If you have information about either incident, you're encouraged to contact Wood Buffalo RCMP at 780-788-4040 or Crime Stoppers.